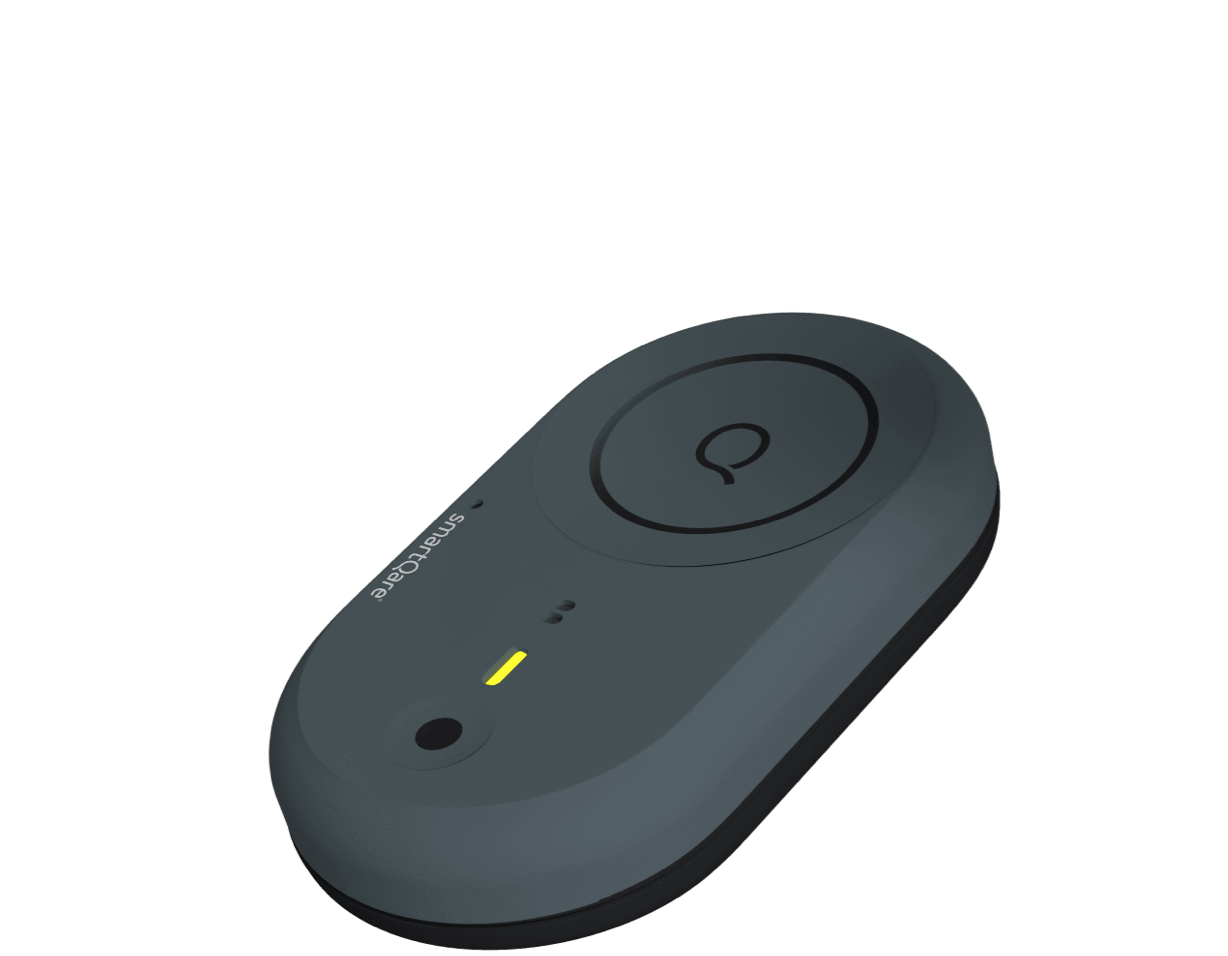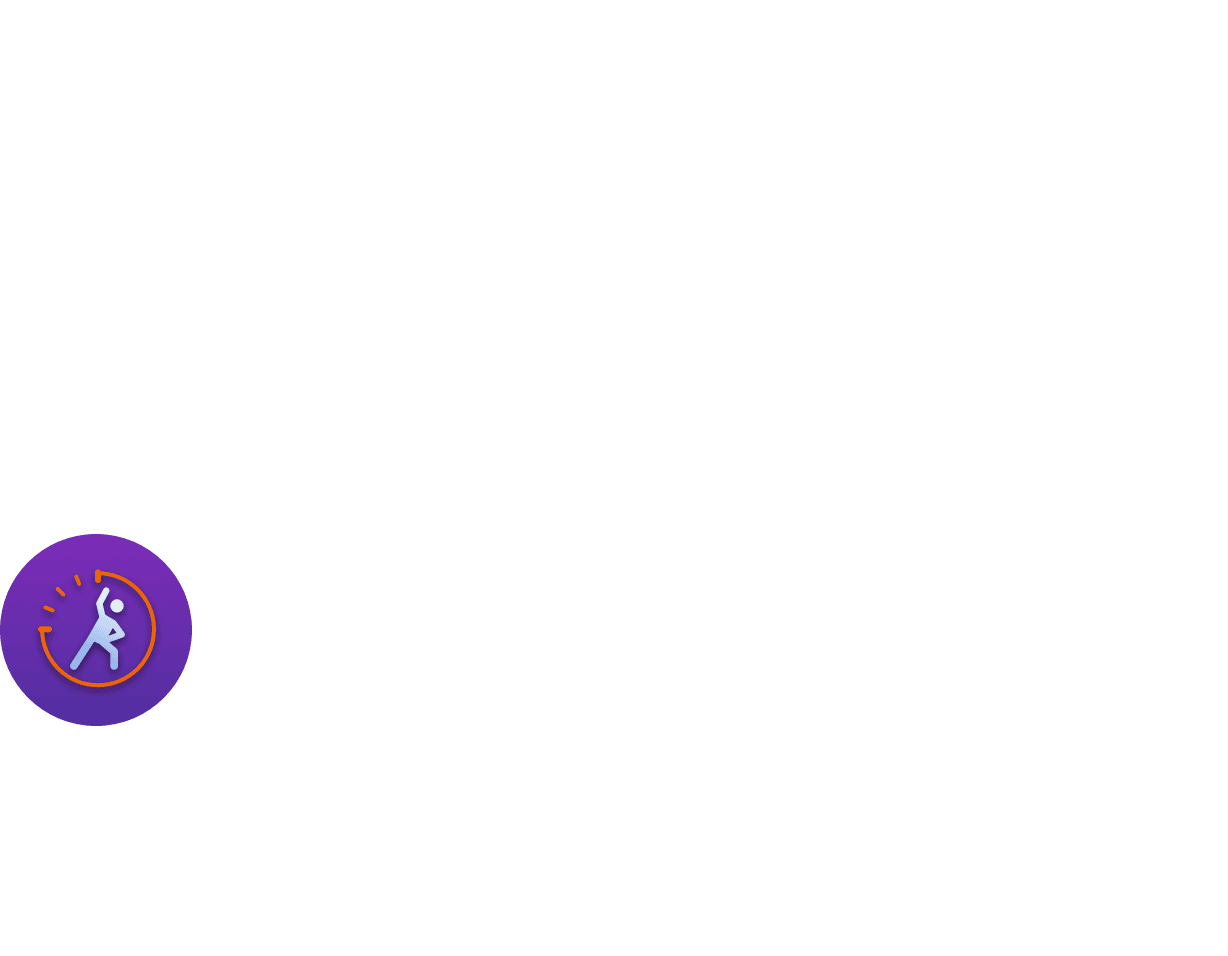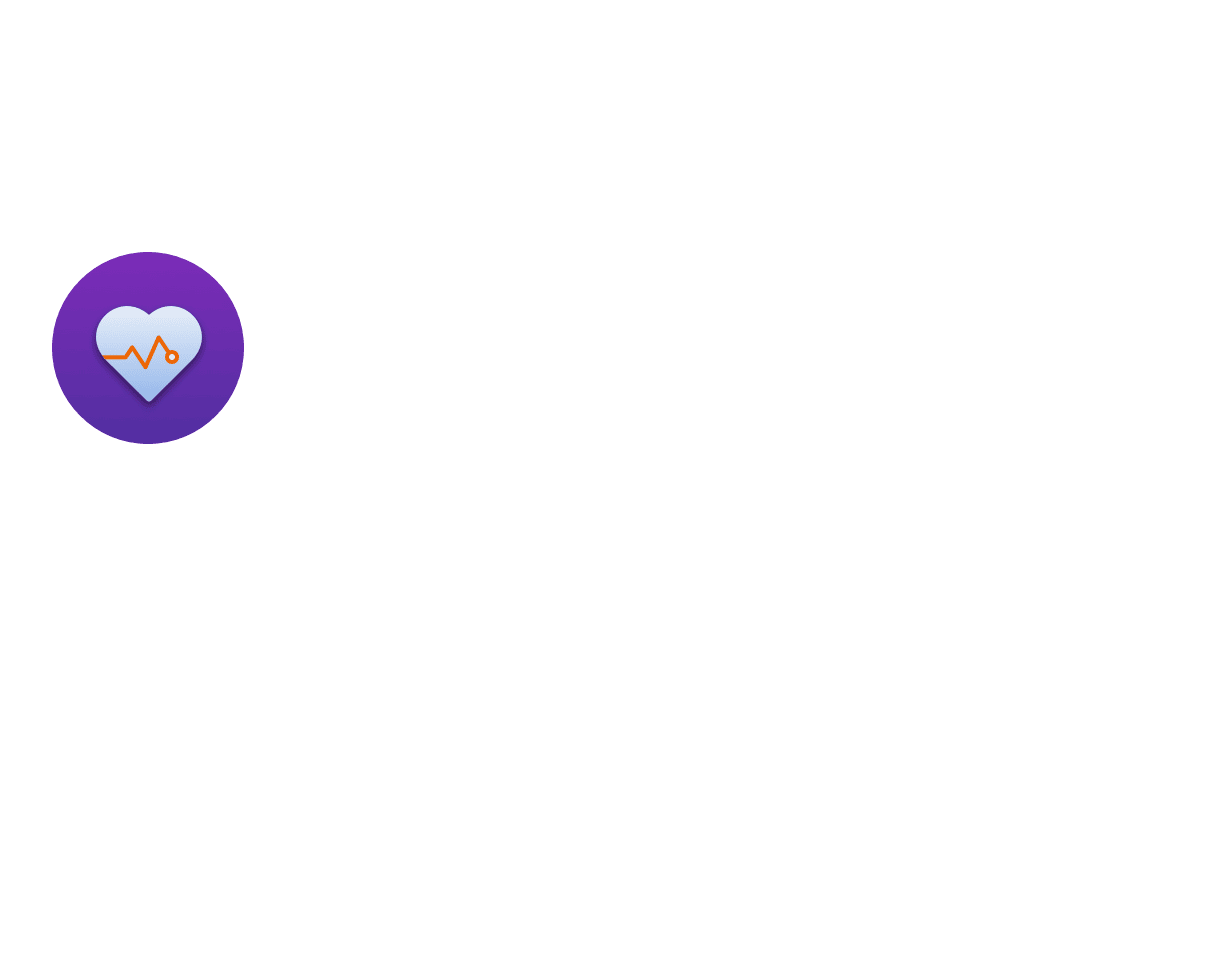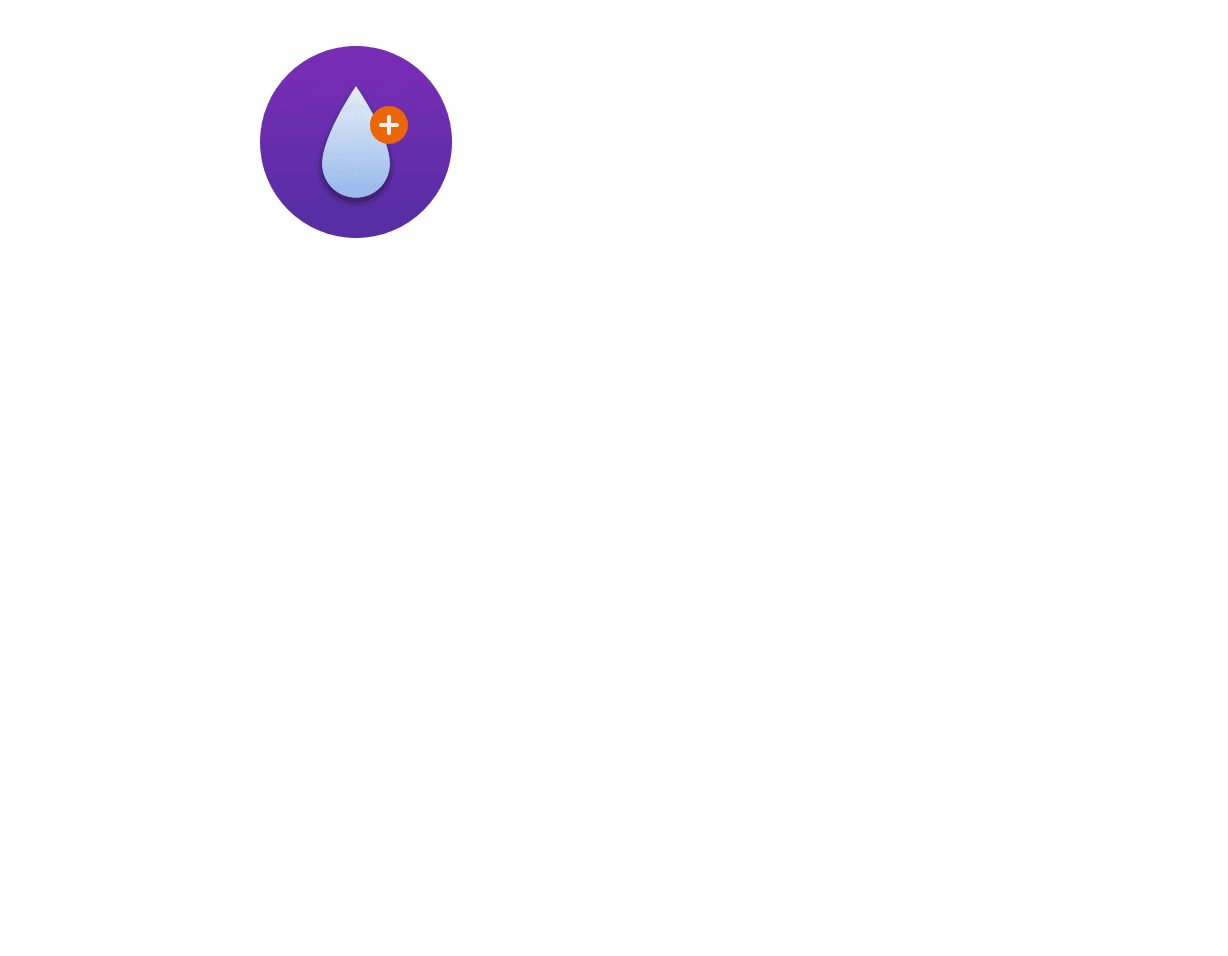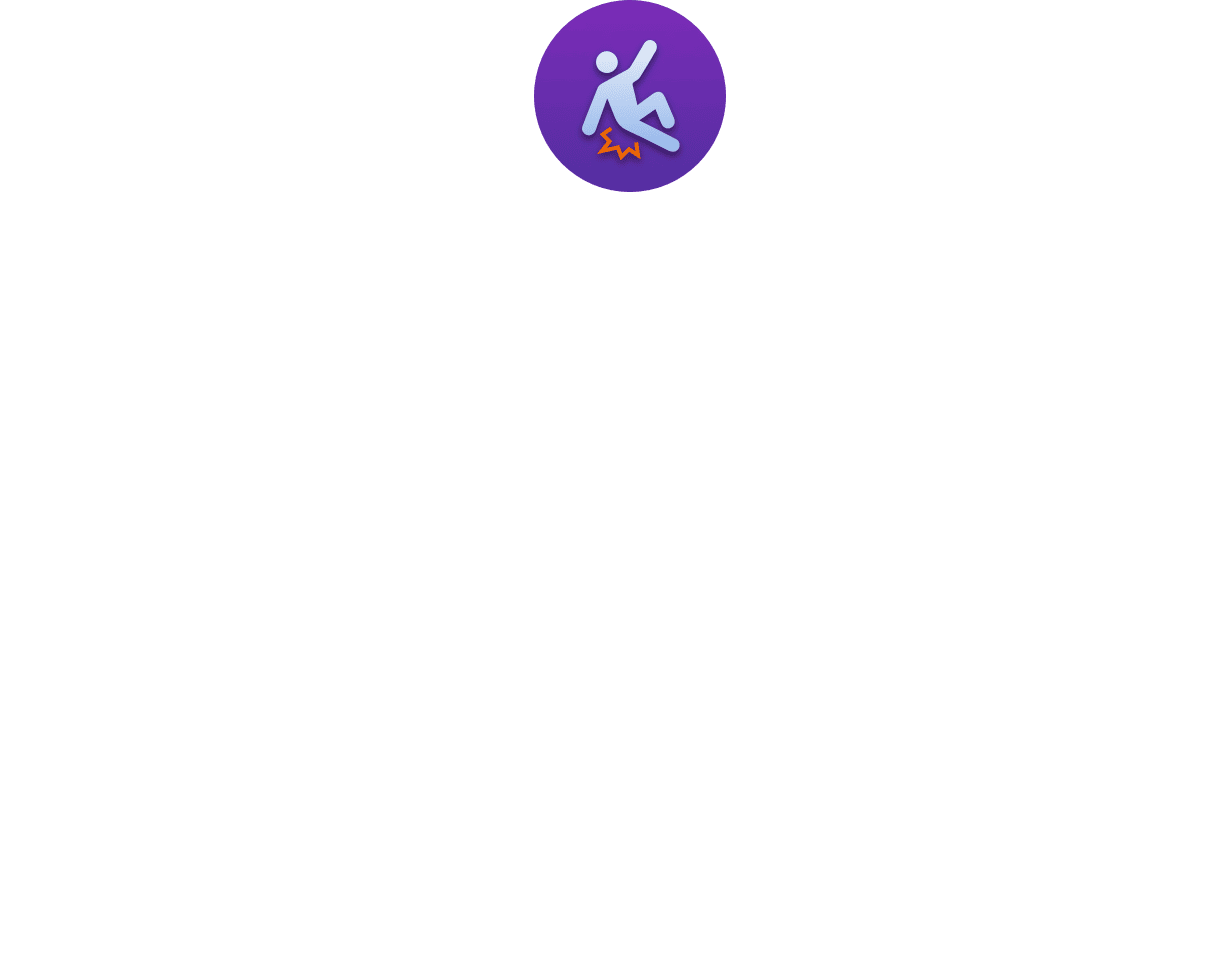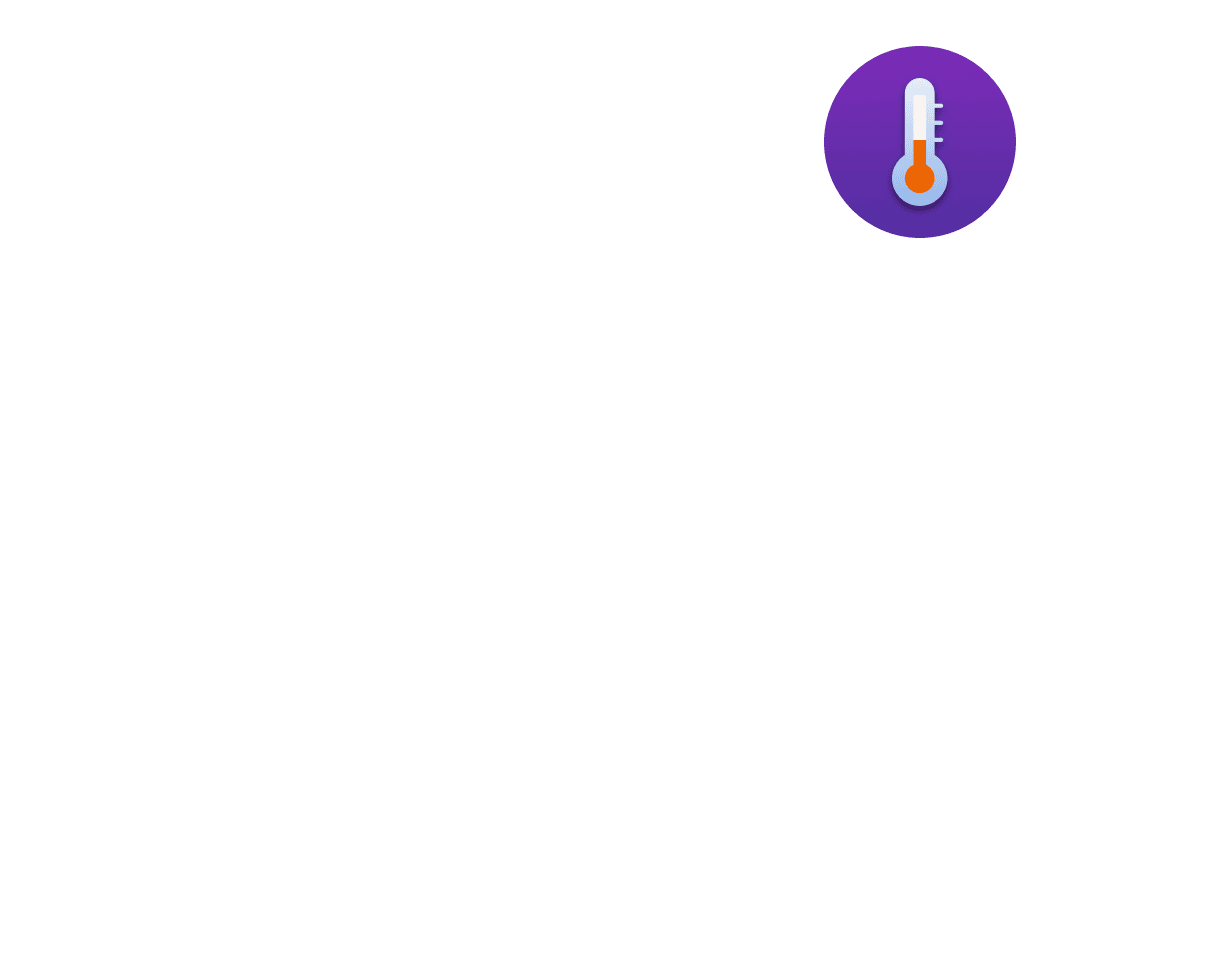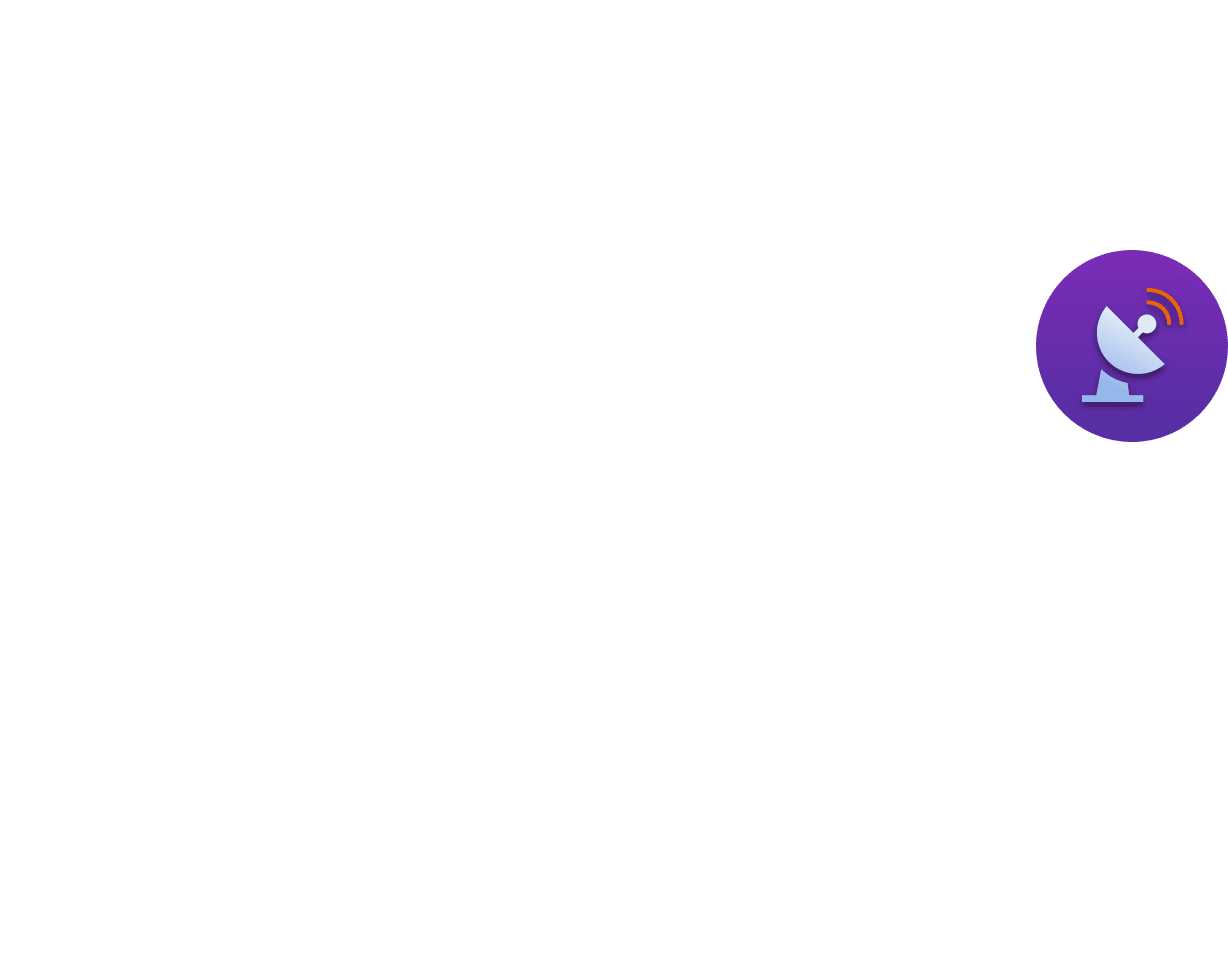 viQtor - a new 24-hour monitoring tool
World's 1st MDR CE certified autonomous 24/7 RPM solution using IoT. Improving productivity, health outcomes, and quality of life.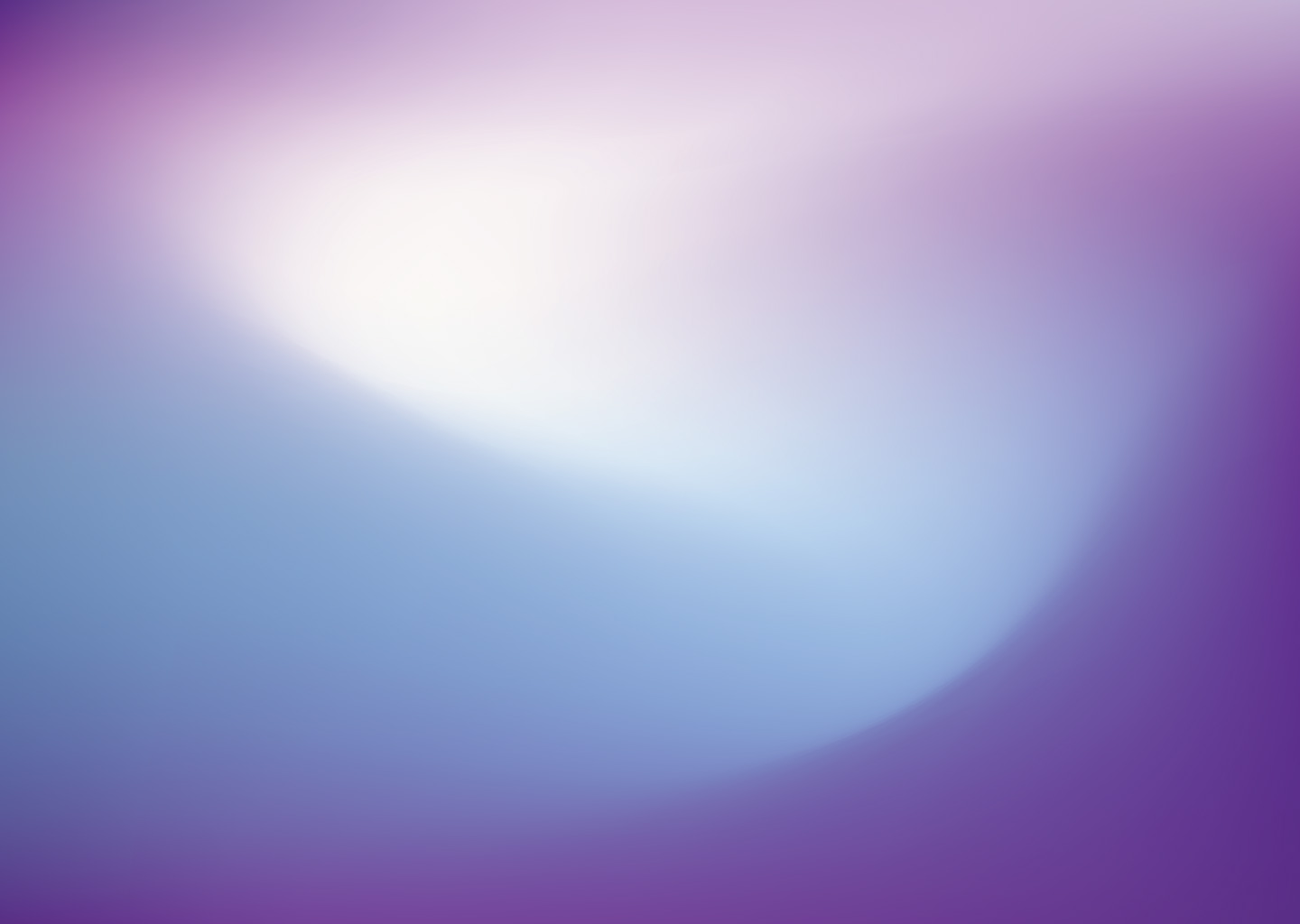 viQtor is CES ready
We are very proud to be one of the 70 most promising 'Responsible Tech' startups and scale-upsselected by the Dutch Ministry of Economic Affairs and Climate participating at the 2023 edition of the Consumer Electronic Show (CES) in Las Vegas.  
Being one of the 5 newest and best HealthTech startups and part of the 'Netherlands Tech Square' at EUREKA PARK, we will showcase viQtor, our autonomous continuous monitoring solution for Remote Patient Care and Telehealth.
viQtor is world's first CE MDR certified 24/7 RPM solution using IoT with a FDA 510(k) clearance pending. We are looking forward to meet new customers, strategic partners, investors, and global media. 
Visit us:
JAN 5 - 8, Las Vegas, NV | Venetian Expo | Eureka Park | Hall G | Booth 62100


viQtor: a solution for you?
24-hour monitoring is relevant for healthcare professionals and for people in a vulnerable phase of their life. We are happy to tell you what wearing this aid can mean.
For patients with care at home For patients with a chronic condition Perioperative care For patients with (long) COVID
Our team is constantly refining and developing the medical technology behind viQtor. In this process, we also receive support from students. For example, last year Frank Boon, Head of Research, could count on Simone de Jonge, a student at the Technical University in Eindhoven. She did the research for a new measurement within our 24/7 monitoring solution.
Sign up for our newsletter. And stay informed about news, background information and user experiences.