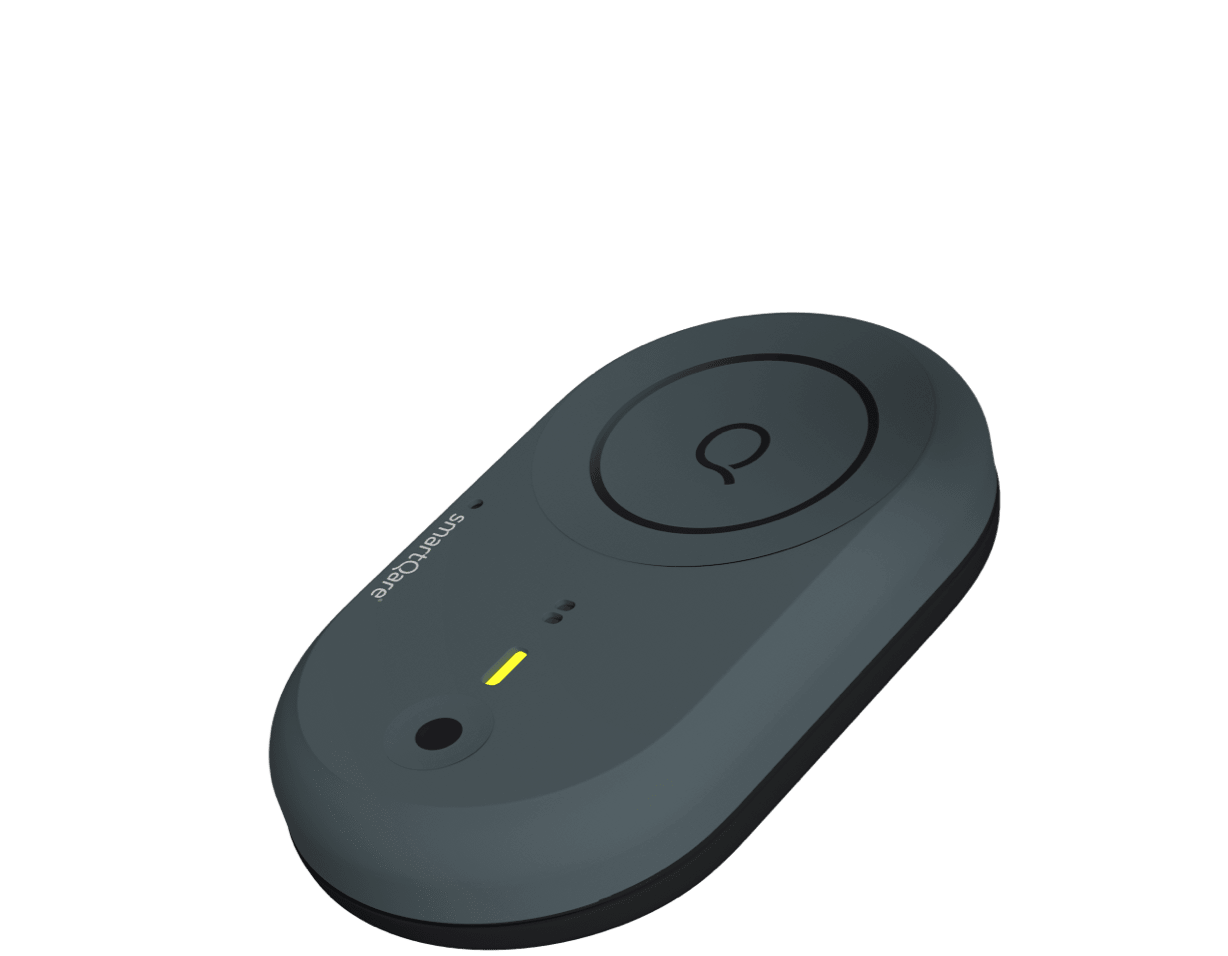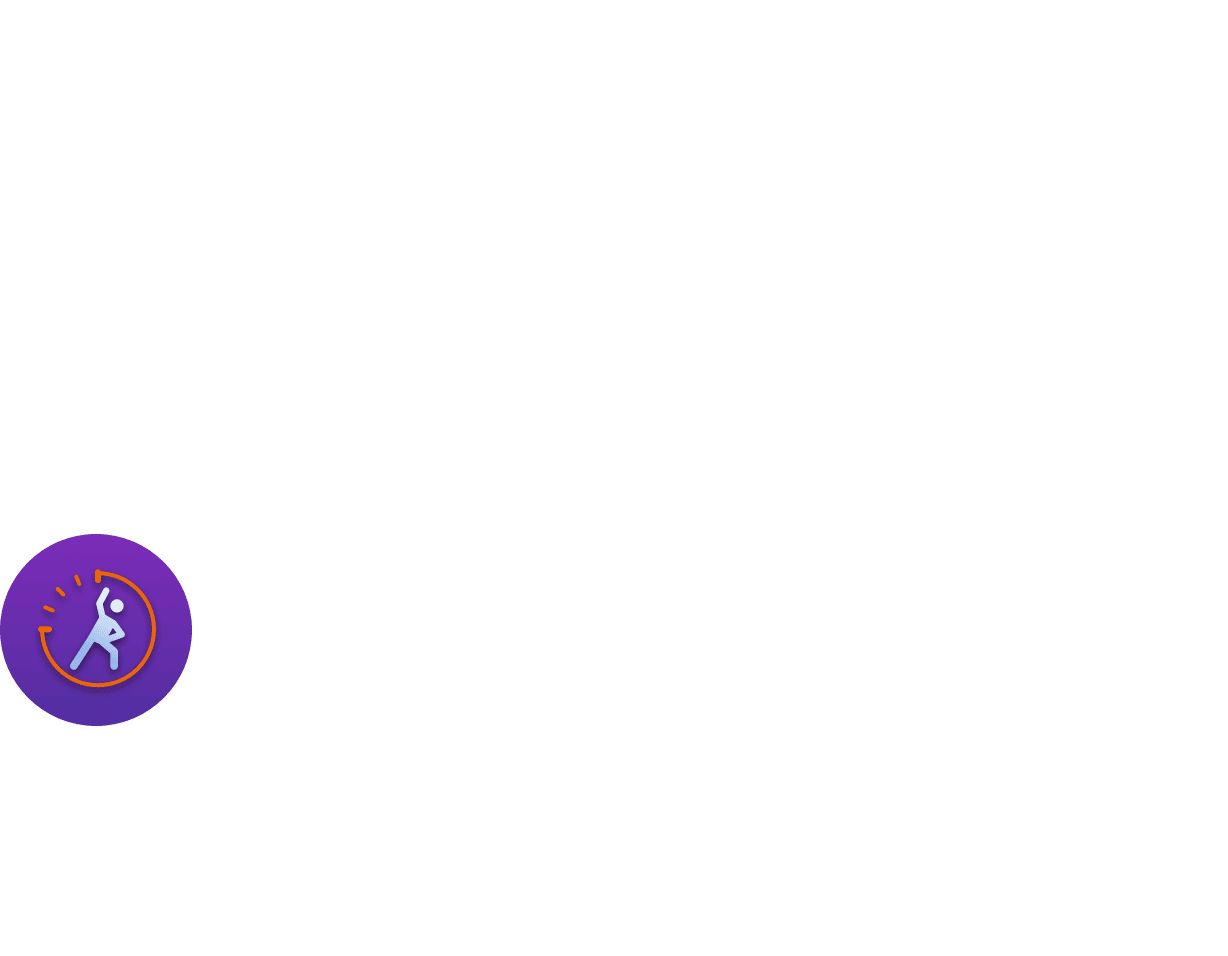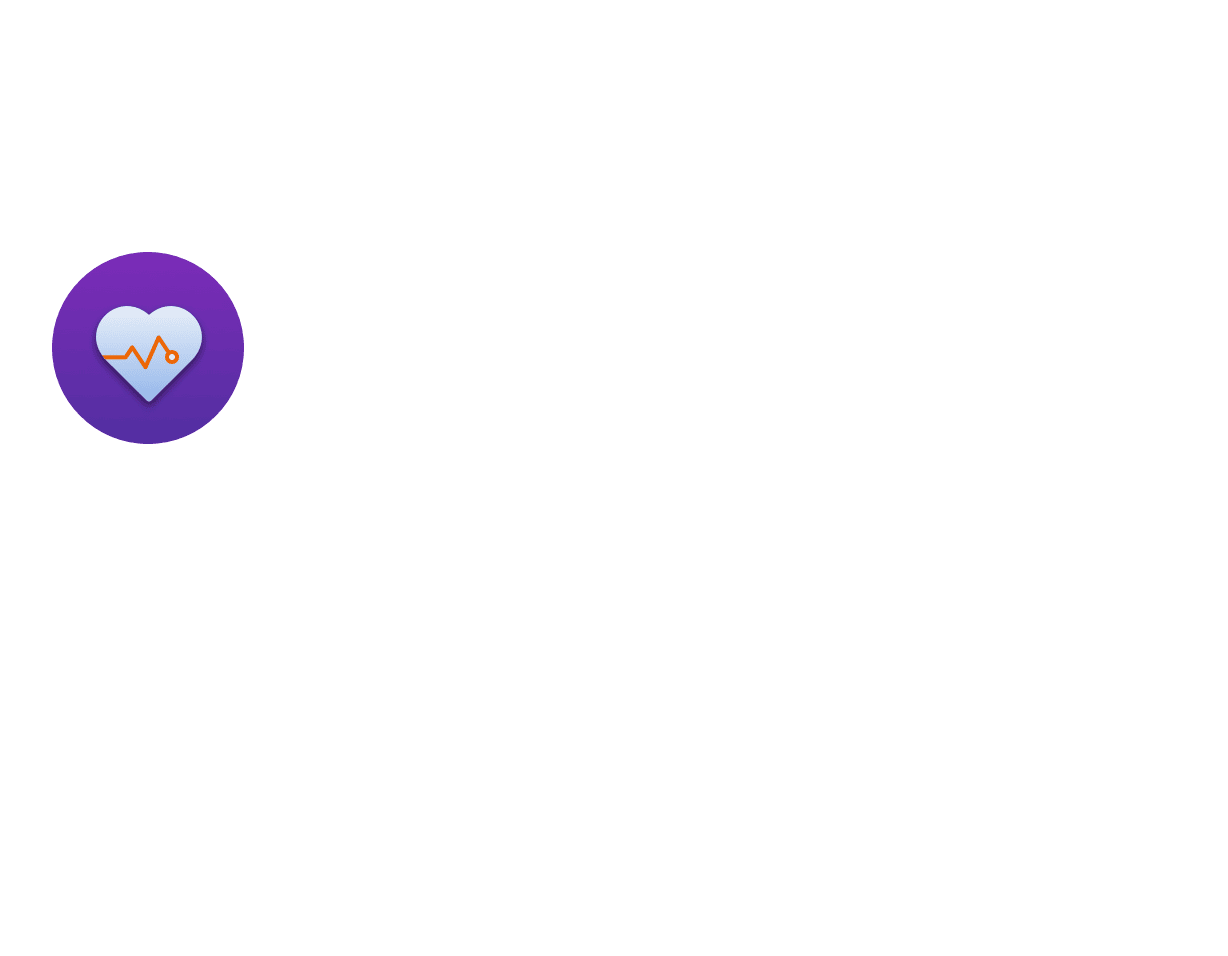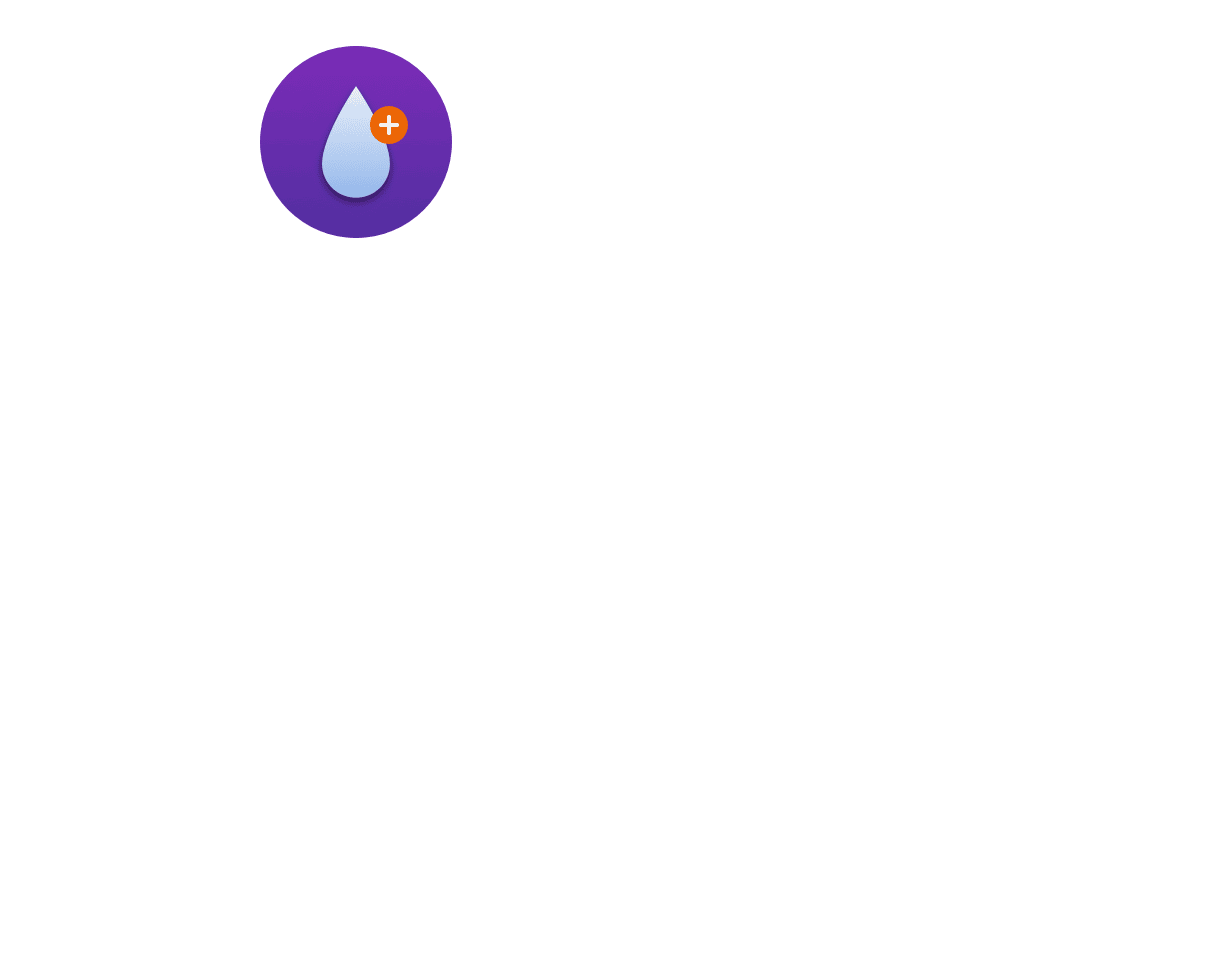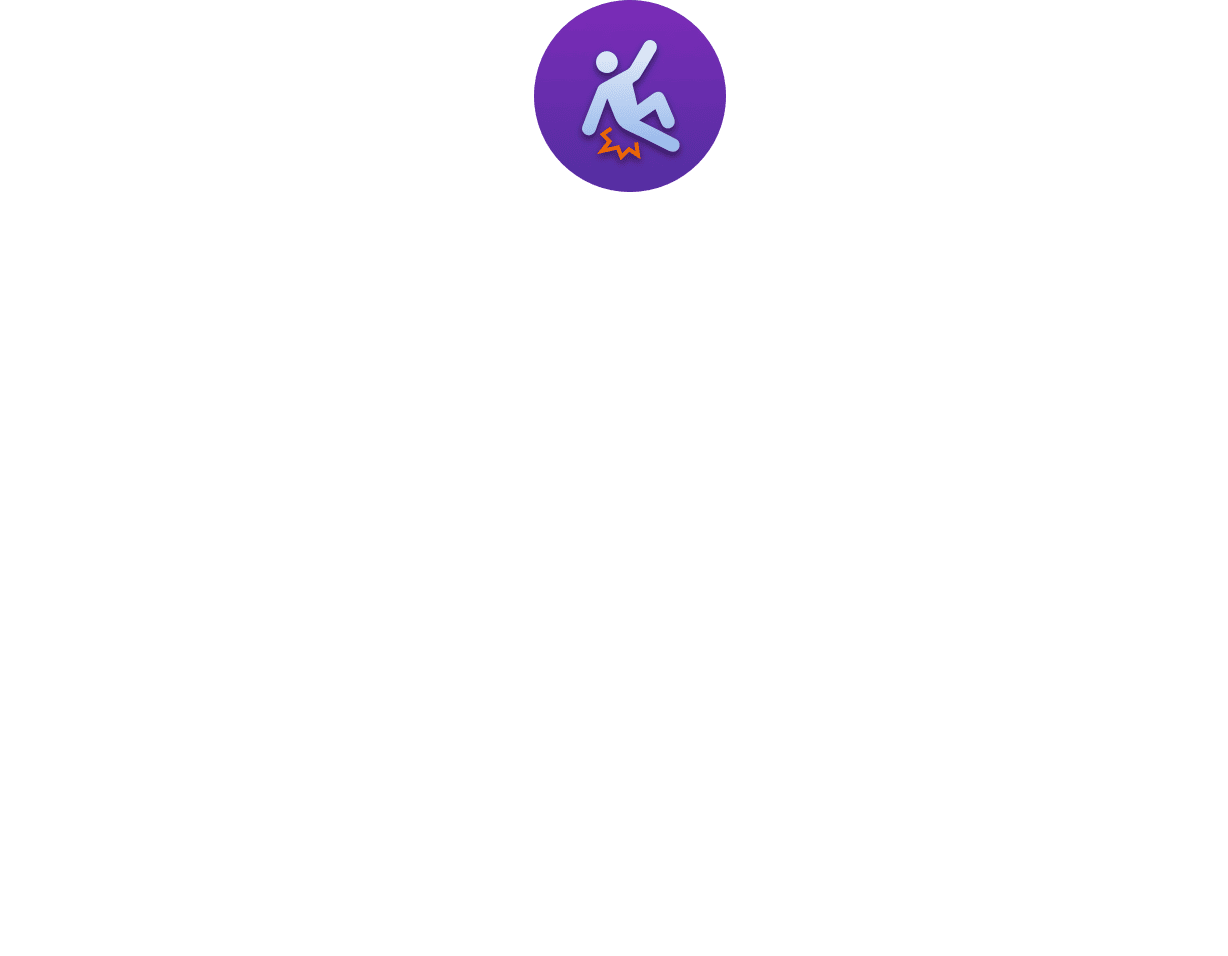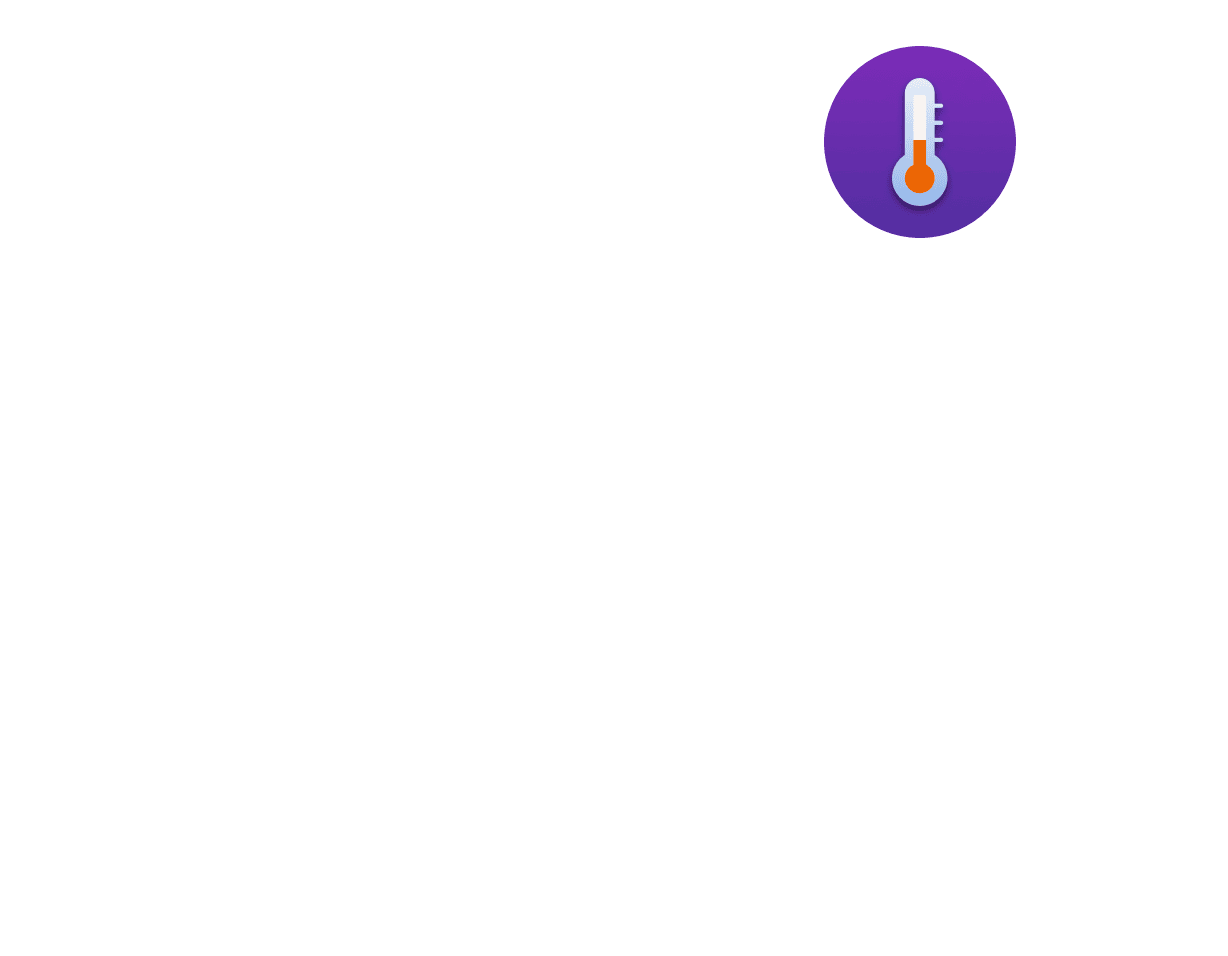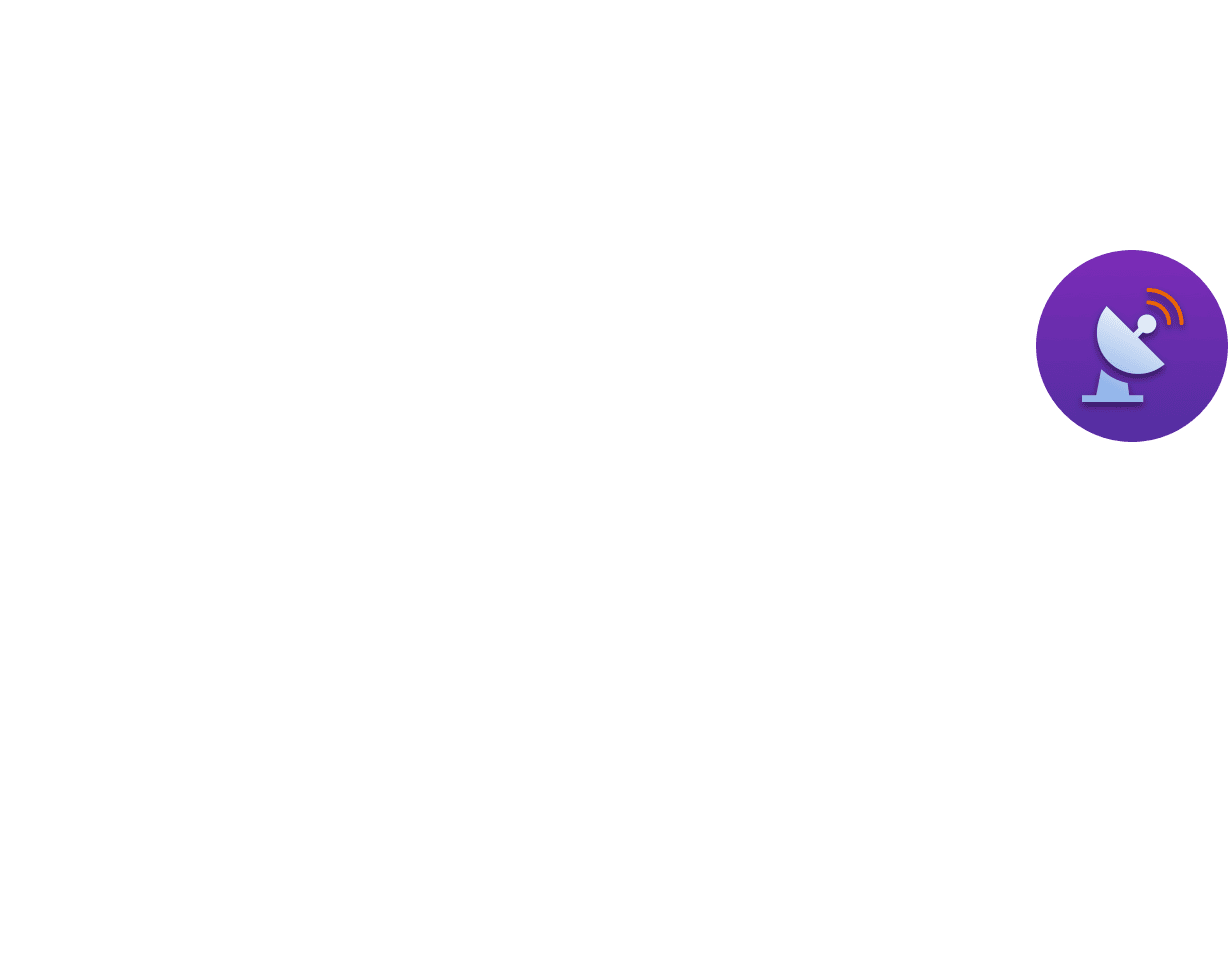 viQtor - a new 24-hour monitoring tool
smartQare introduces viQtor: a unique multisensor solution for 24/7 remote patient monitoring.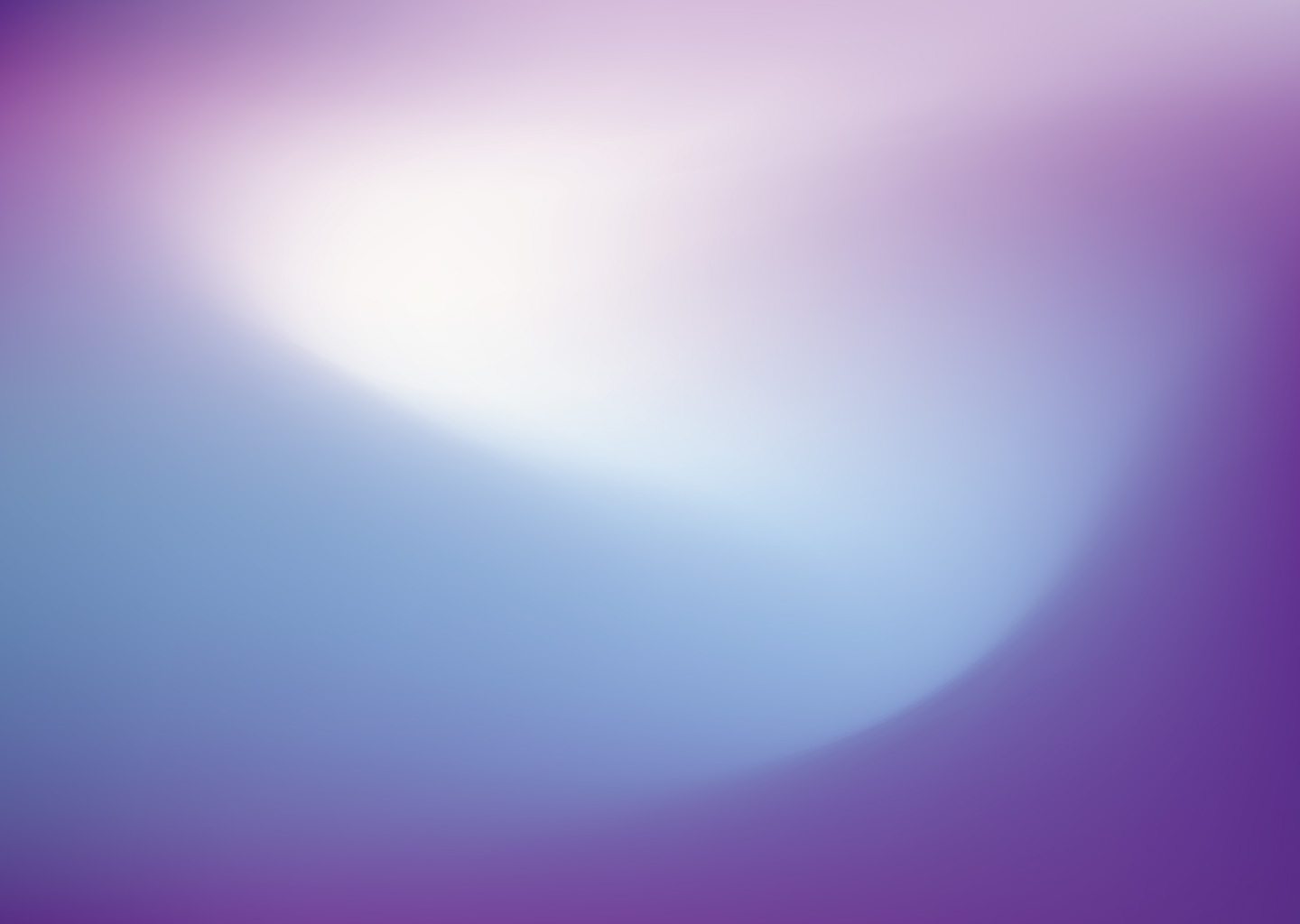 Our new CFO Jan-Hein Auf dem Brinke has a background as a chartered accountant at KPMG. There, he served a variety of clients in the financial sector including banks, investment companies and insurers. After KPMG, he held various management positions at banks and start-ups. Most recently, he served as CFO of GoFlow Technology, a start-up in ventilation technology, where, among other things, he was heavily involved in securing financing. Meet Jan-Hein Auf dem Brinke.
Sign up for our newsletter. And stay informed about news, background information and user experiences.