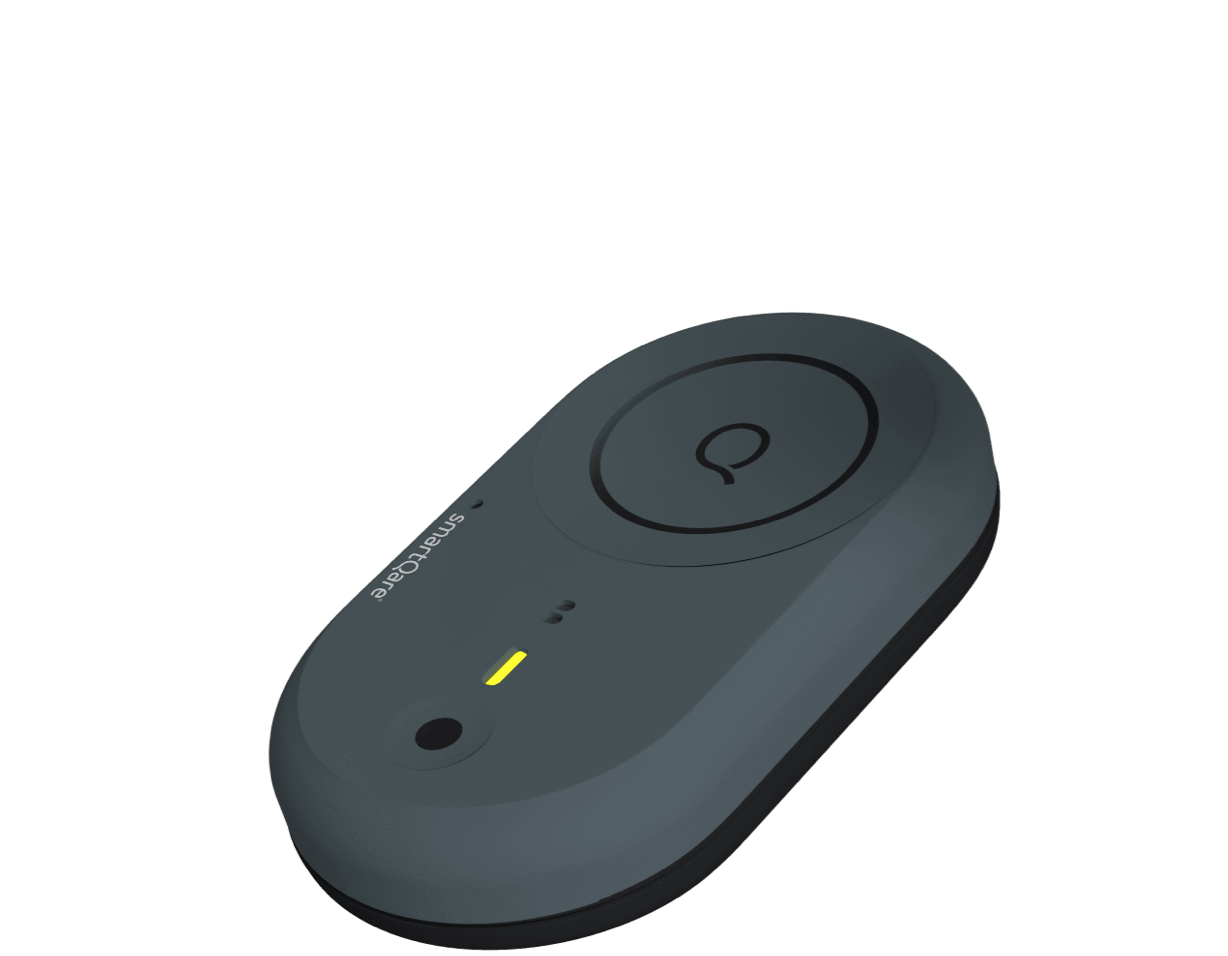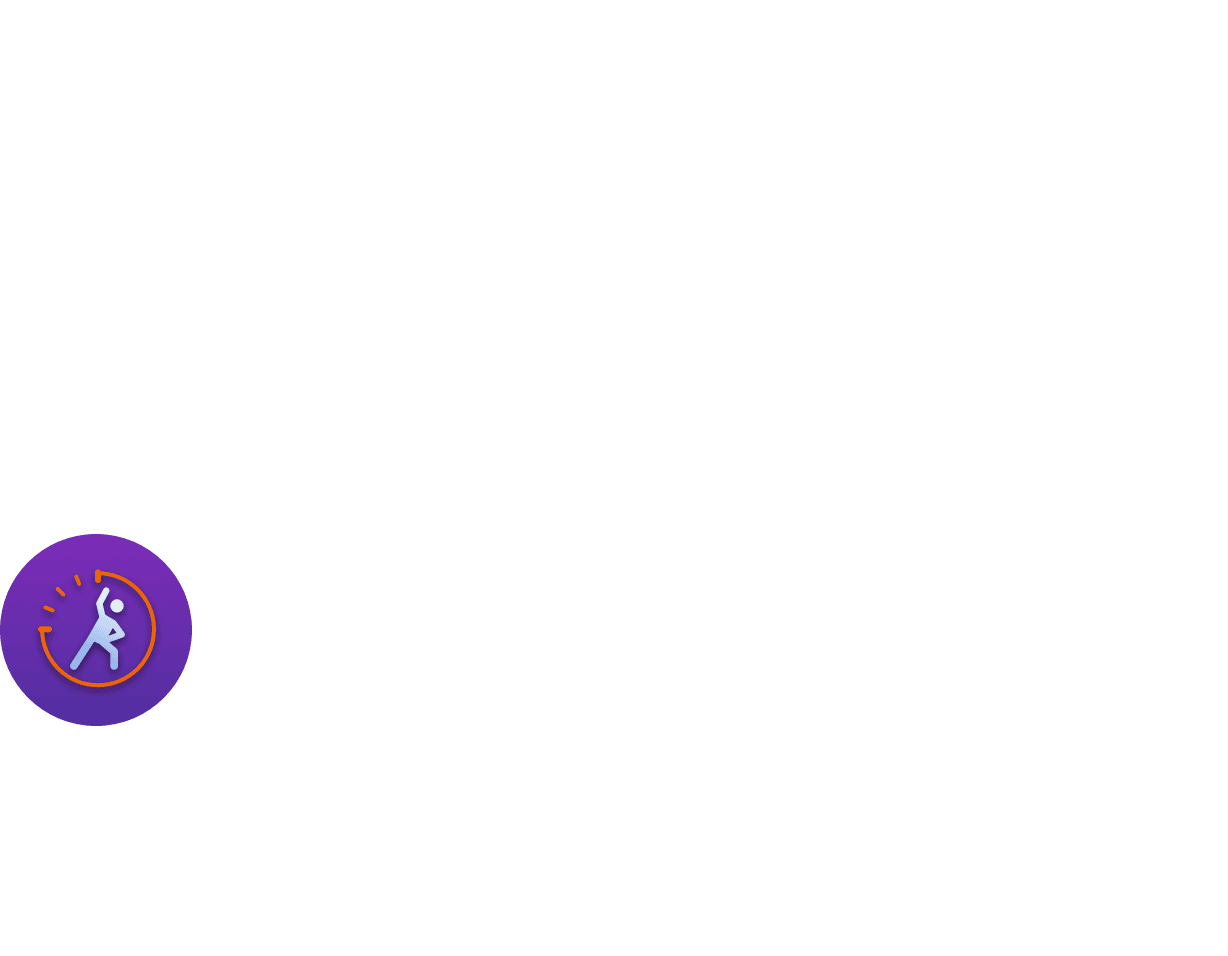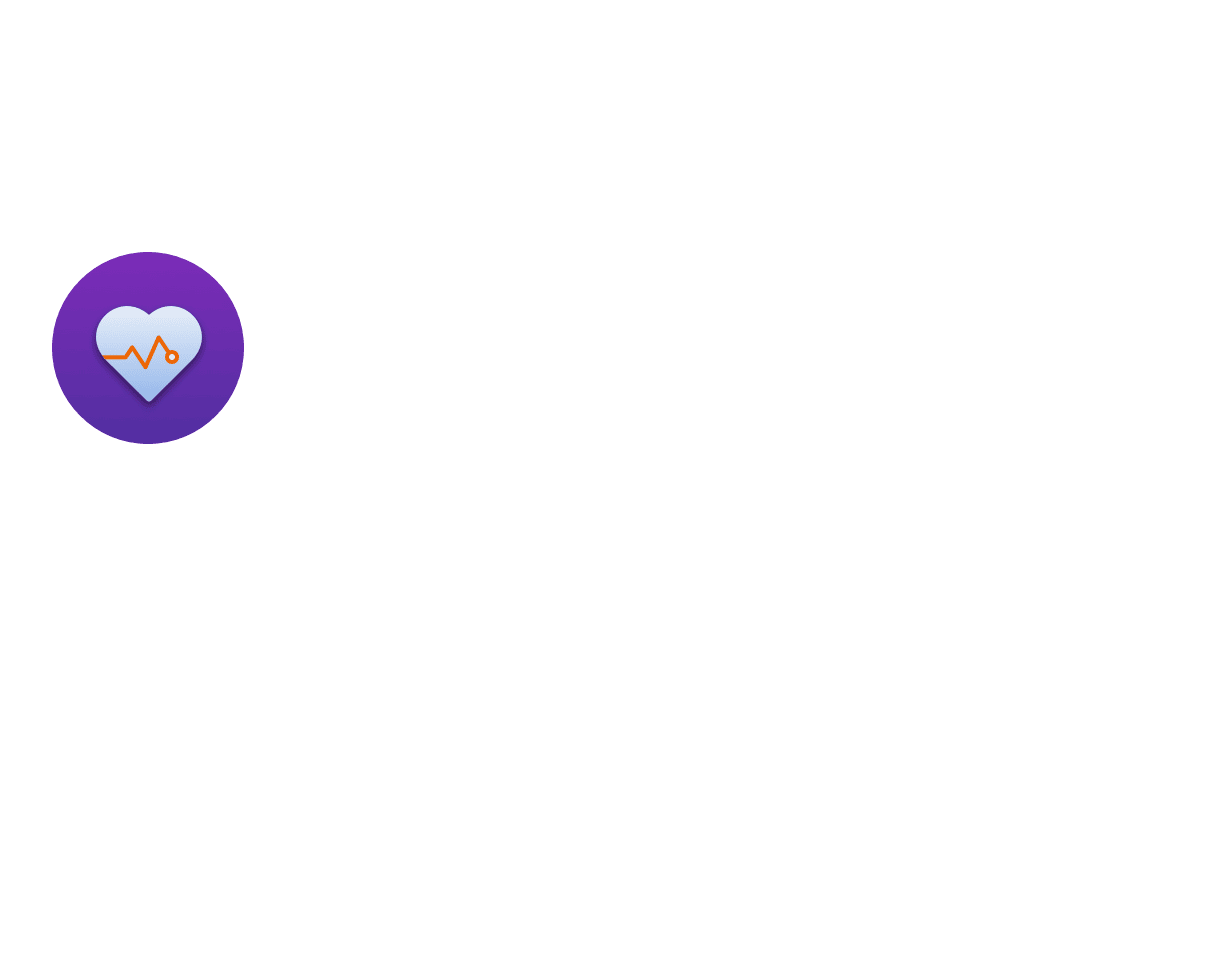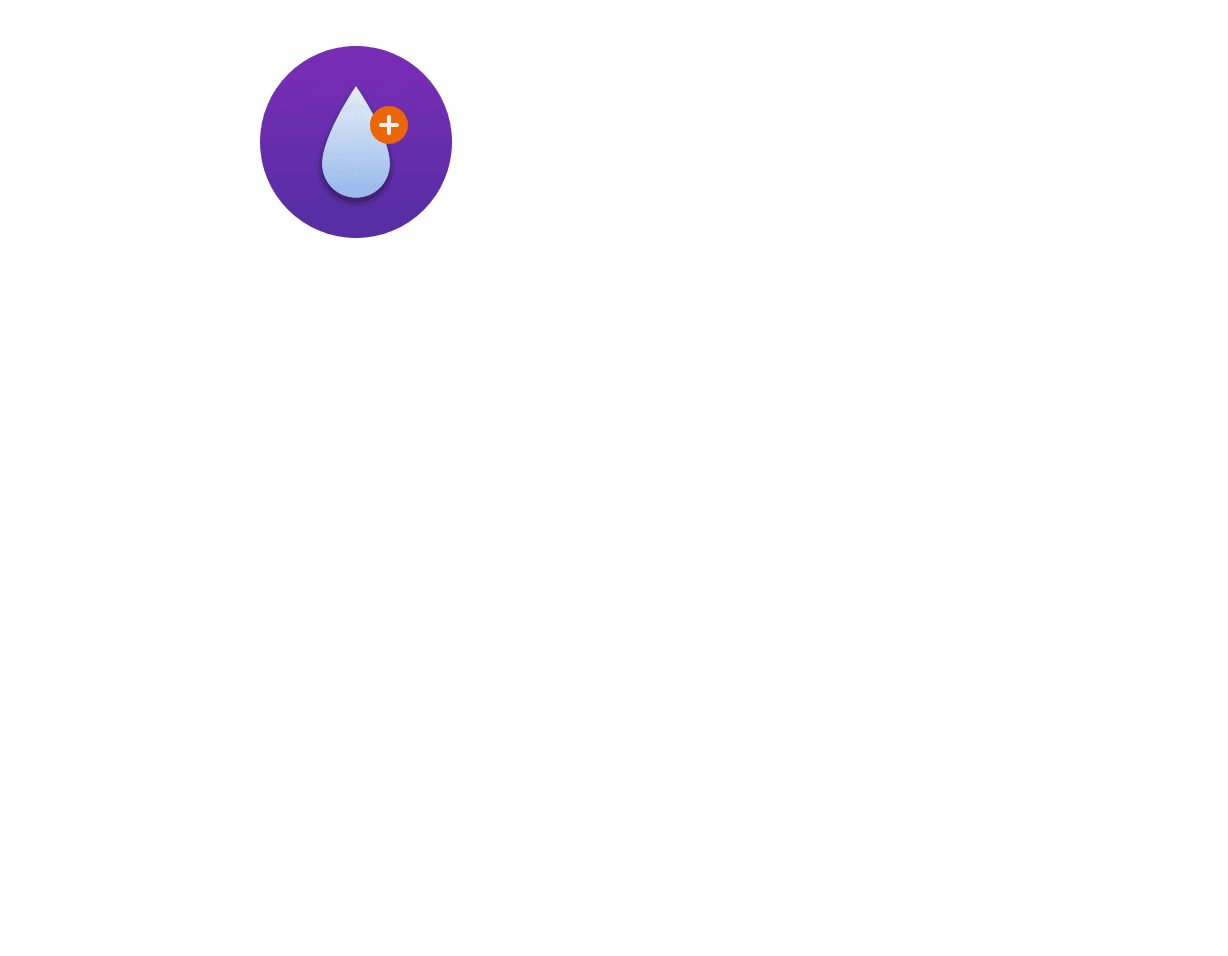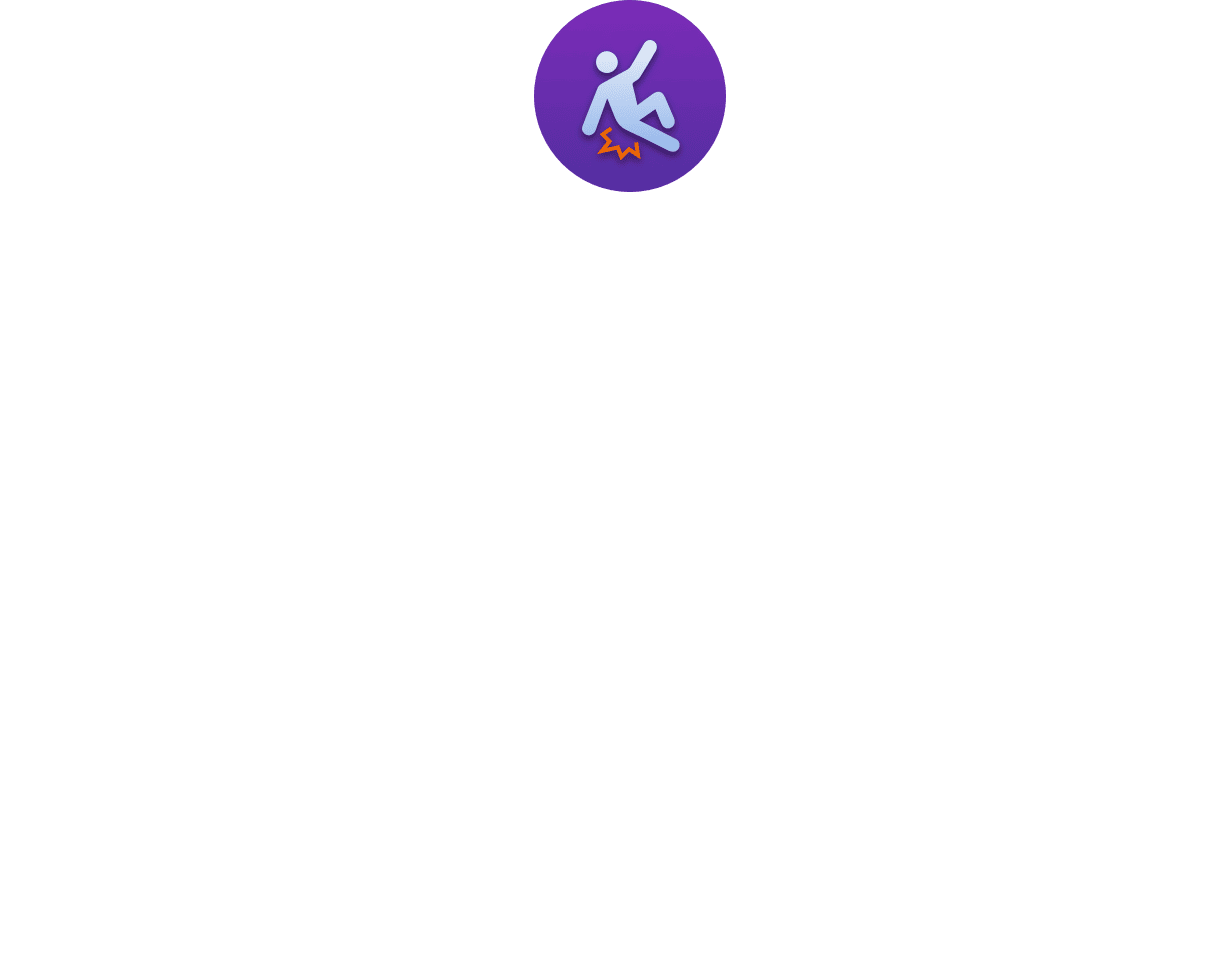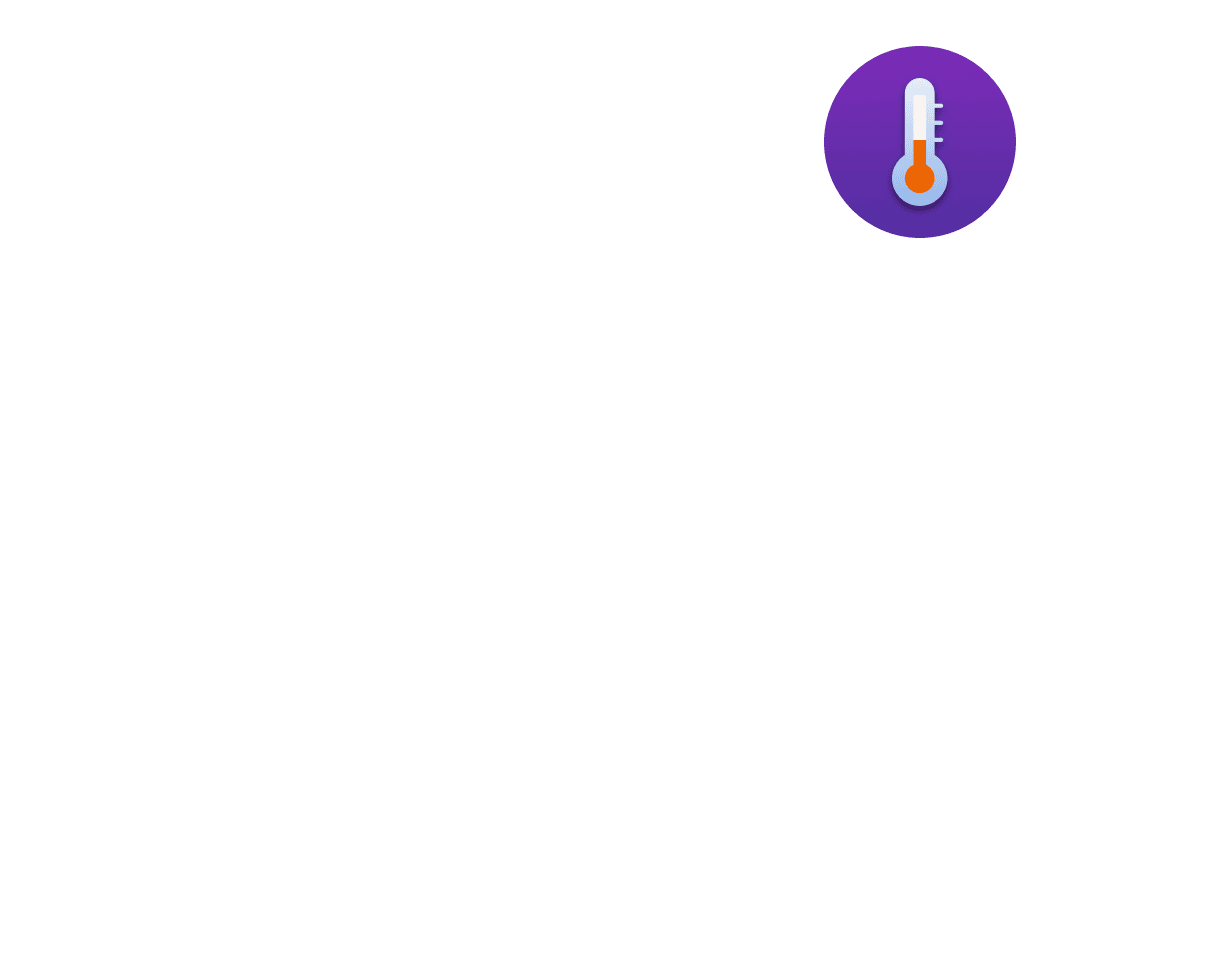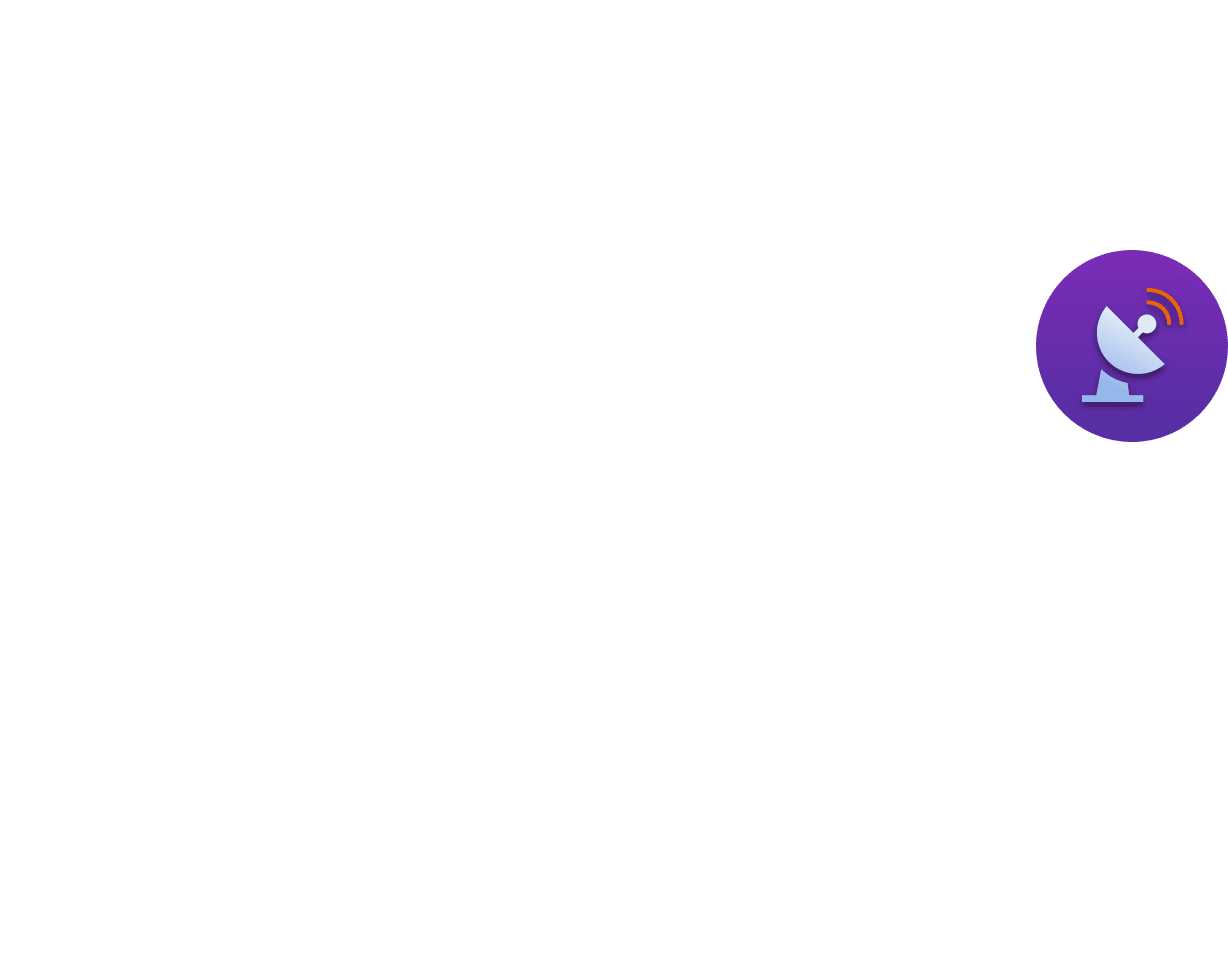 viQtor - a new 24-hour monitoring tool
smartQare introduces viQtor: a unique multisensor solution for 24/7 remote patient monitoring.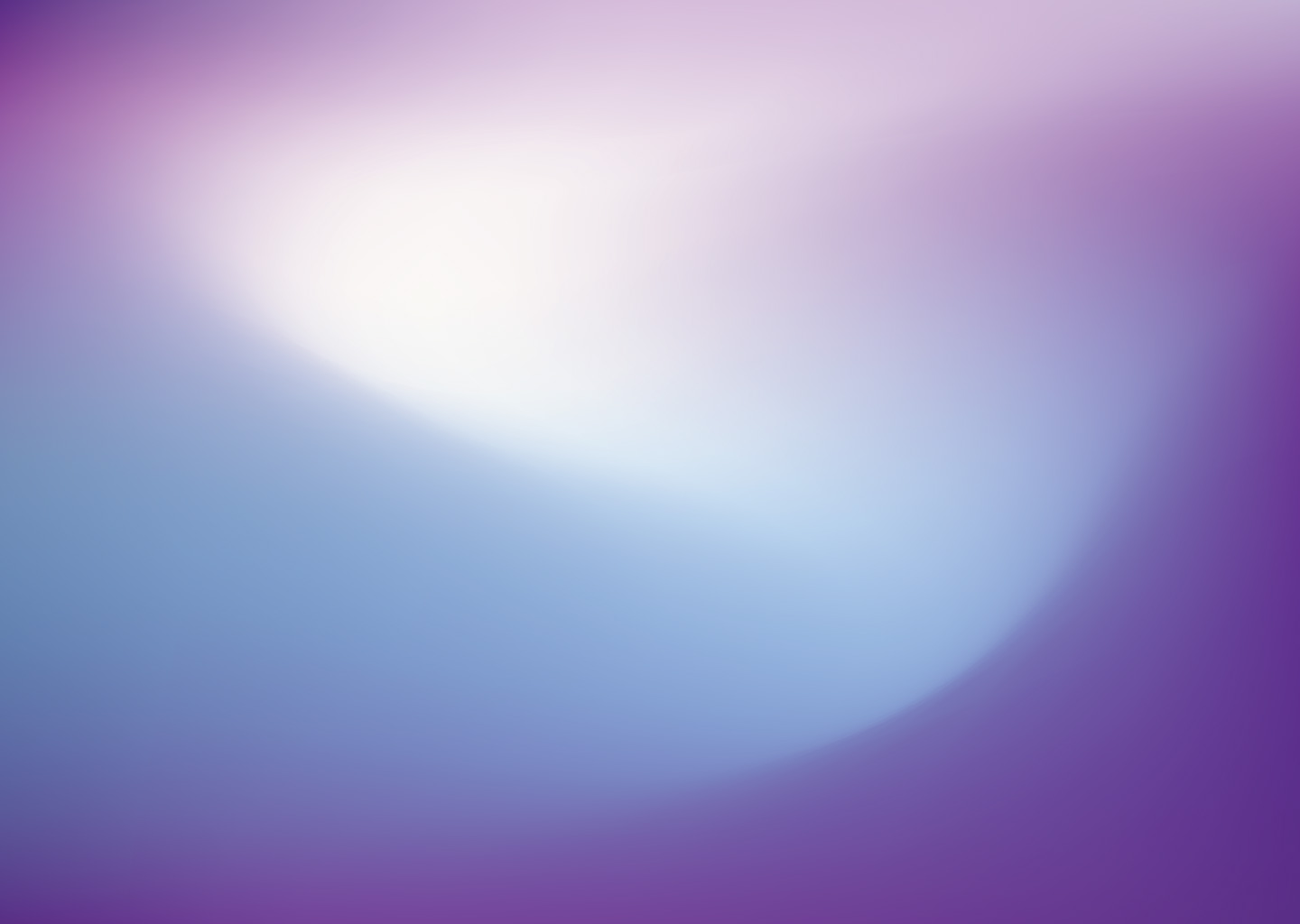 Information security is of paramount importance to smartQare. We want to be sure that all data within our company cannot fall into the wrong hands. Laura Pomstra, together with our security officer, is now working on obtaining NEN7510 and ISO27001 certification for information security in healthcare.
Sign up for our newsletter. And stay informed about news, background information and user experiences.