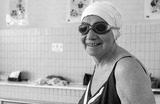 About smartQare
smartQare is a young company with driven professionals who have a common mission: to contribute with smart solutions to a world with good care, where and when it is needed. A world in which people can maintain as much autonomy as possible for as long as possible, so that they can continue to do what really matters to them.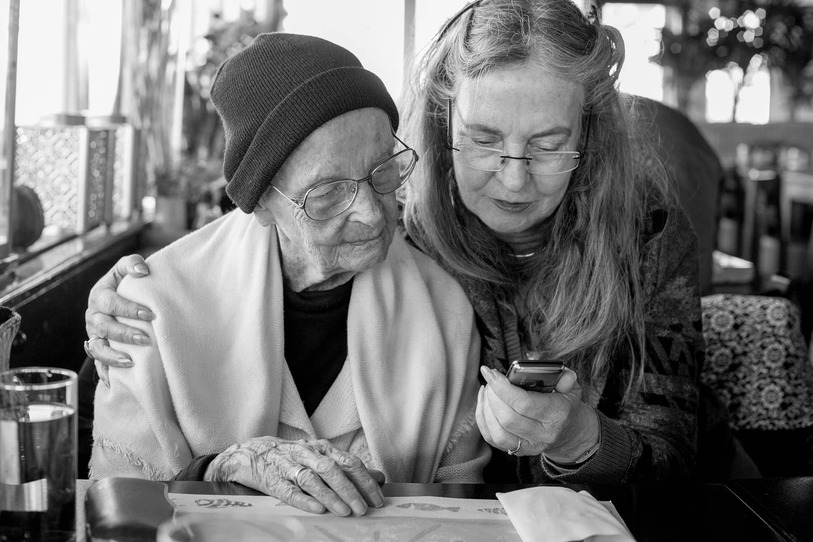 Our belief
A shared passion, unique partnerships and commitment to technological innovation enable more efficient, effective and sustainable personalized care. We believe that this way:
the pressure on care and patients can be reduced and
the quality of care and life can improve.
With that in mind, we started developing smart, wearable sensor technology and 24/7 patient-centric monitoring.
Relevant, affordable and innovative
The smartQare team sees various possibilities for relevant use of viQtor:
Monitoring the patient in bed. With viQtor, a regular hospital or nursing home bed becomes a good replacement for a high-care bed. This option is being tested together with the LUMC.
Monitoring the patient at home.

viQtor can record vital signs in patients with a chronic condition such as COPD, pulmonary hypertension or cardiac conditions.
In patients with a COVID infection, viQtor enables remote detection of deterioration. Action can be taken on the basis of this, for example by recording.
Monitoring of patients in the period before and after surgery or treatment.
Monitoring vital values in the context of research, for example for medication.

Monitoring of frail elderly at home. We are getting older and living independently for longer, even if there is one or more chronic conditions. To make this possible, GPs, home care and informal care must coordinate their care and services. viQtor brings the relevant medical data and alerts to the right people for the right action.
smartQare is located in Eindhoven and Noordwijk and is part of the Space Business Incubation program of ESA ESTEC.