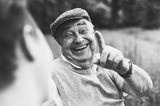 Let's meet: Henk Stapert, our new CTO
Technological venom of market launch is always in the tail
In the run-up to the market launch, we brought in former Philips healthcare innovation manager Henk Stapert PhD. As our new CTO, Stapert will focus on the technological path to the CE class IIB marking for medical devices based on the Medical Device Regulation (MDR) and the further development of our network care. Meet a driven innovator.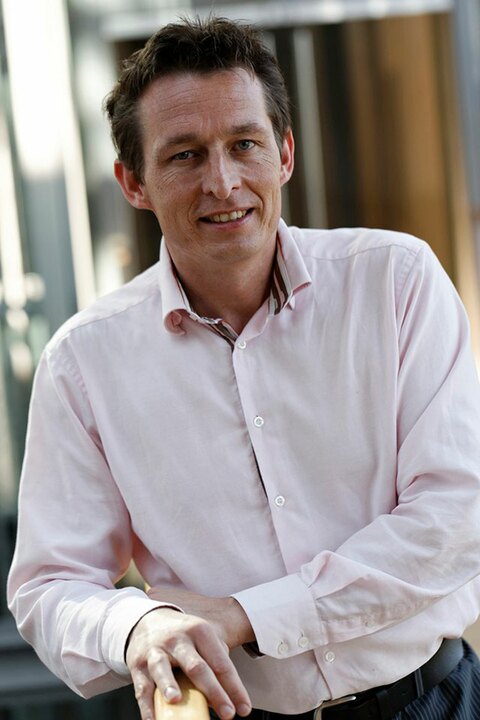 International knowledge and experience
With the arrival of Henk Stapert PhD, we have opted for a heavyweight on technology. Stapert has held various positions at Philips in the field of project, program and R&D management. Over the past 22 years, he has gained expertise in both corporate Philips ventures and VC backed startups. Two of these, including the Idylla molecular testing platform, have grown into successful ventures. He will use the extensive knowledge and international network that Stapert has built up during his career for the technological further development of smartQare.
High level
Henk: "The step from Philips to smartQare seems big, but there are many parallels. For example, I see the drive at Philips to be number 1 in healthcare, also at smartQare. The technology behind viQtor is of a very high level and is unique in the Netherlands as an application. Through experience I know how complex this kind of innovation is. smartQare has taken care professionals, clients and carers as a starting point. Our future developments will continue to focus on creating relevant solutions for the growing care needs of these users. In the coming months we will therefore mainly be working on perfecting the system. It is a good move by smartQare to pay full attention to this."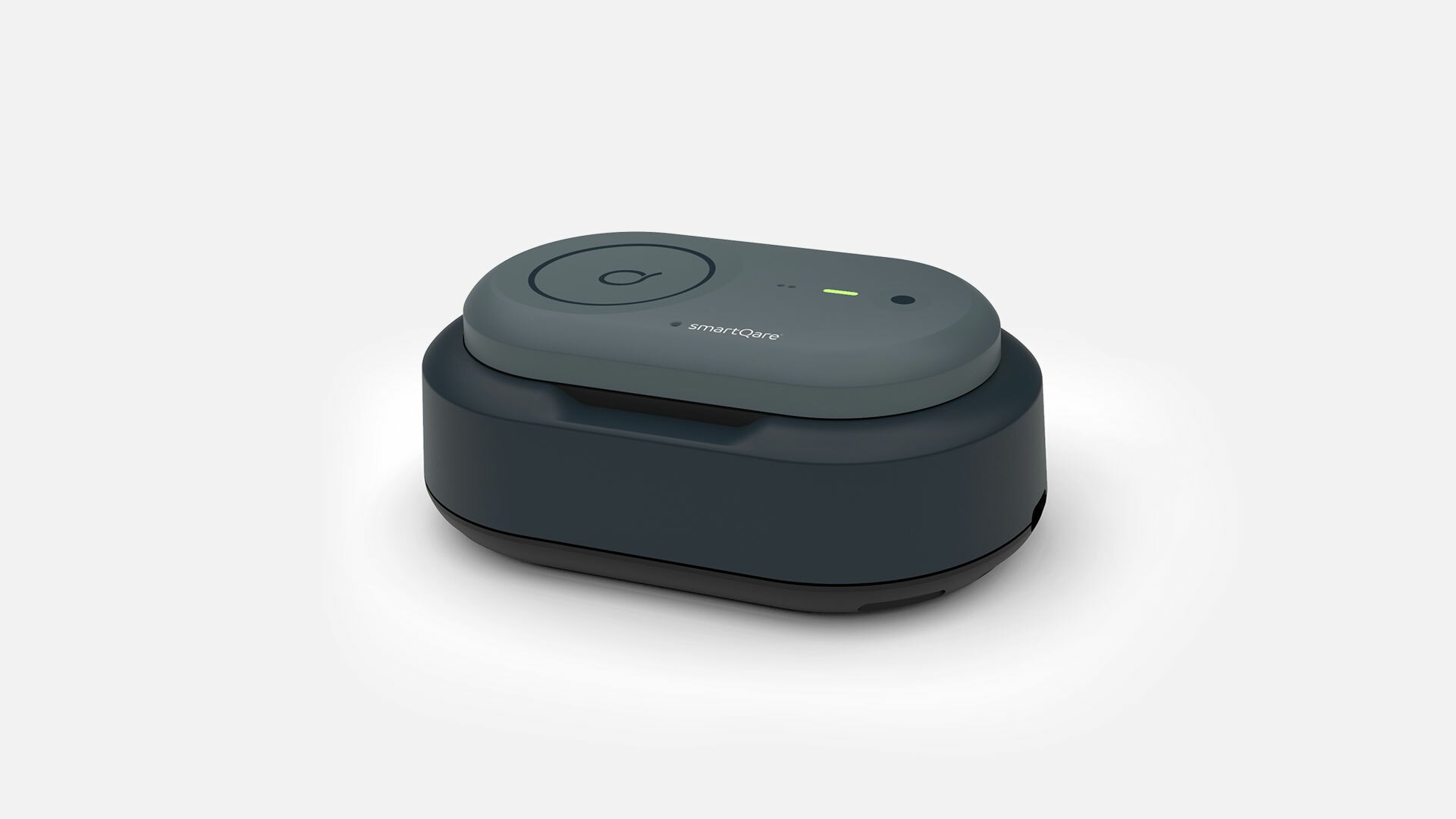 The viQtor, smartQare's multi-sensor solution for 24-hour remote monitoring and diagnostics.
Revolution in elderly care
"I had a wonderful time at Philips, now it's time for a small dynamic environment where my input makes a big impact. When I was asked by smartQare, I was immediately impressed by the passion the team has to find a solution for a very big issue: care for the elderly. Everyone has personal, harrowing stories about the fate of the elderly in the current aging population. Due to the growing demand for care and the lagging supply of healthcare providers, this is only getting worse and a gaping hole will soon arise in healthcare. Only a revolution in digitization can fill that gap. We are really standing here with our feet in the mud working on that solution."
Intersection of the market and AI
"Even after the market launch, we have a lot to do. By being close to the customer, we will constantly improve our technology. With customer experiences we will amplify the predictive value of our system. I see that as the biggest challenge. We combine hardware, software, artificial intelligence, algorithms and deep learning into a package that allows you to detect a (clinical) decline earlier. If this is acted on immediately, worse suffering can be prevented, resulting in a better health outcome for the patient. Technologically speaking, we work at the intersection of what the market demands and what AI offers. Very interesting. And there is still so much possible, we can't wait to explore new applications for the network. We are already thinking of the (further) development of optical measurement of respiratory rate and blood pressure, which makes postoperative patient monitoring and monitoring possible, for example, not only in the hospital but also in a home situation."
Network care
At smartQare we are on the eve of the medical CE class IIB marking, making data from our 24/7 monitoring solution useful and supportive for medical decision-making. The combination of medical device, the Clinical Decision Support Platform and app makes smartQare extremely suitable for better monitoring and monitoring patients who are rehabilitating at home and elderly people who live independently. Initially, values of oxygen saturation, heart rate, skin temperature, movement, fall detection and location determination via Galileo/GPS will be transmitted via Vodafone's Internet of Things network (NB-IoT / LTE Cat-M1). This information helps medical professionals in networked care make decisions and take action.
Stay informed
After medical certification, our network care is ready for use in healthcare. Want to stay up to date on our latest steps to market launch? Sign up for our newsletter or follow us on our smartQare LinkedIn page.
Sign up for our newsletter. And stay informed about news, background information and user experiences.