Review 2022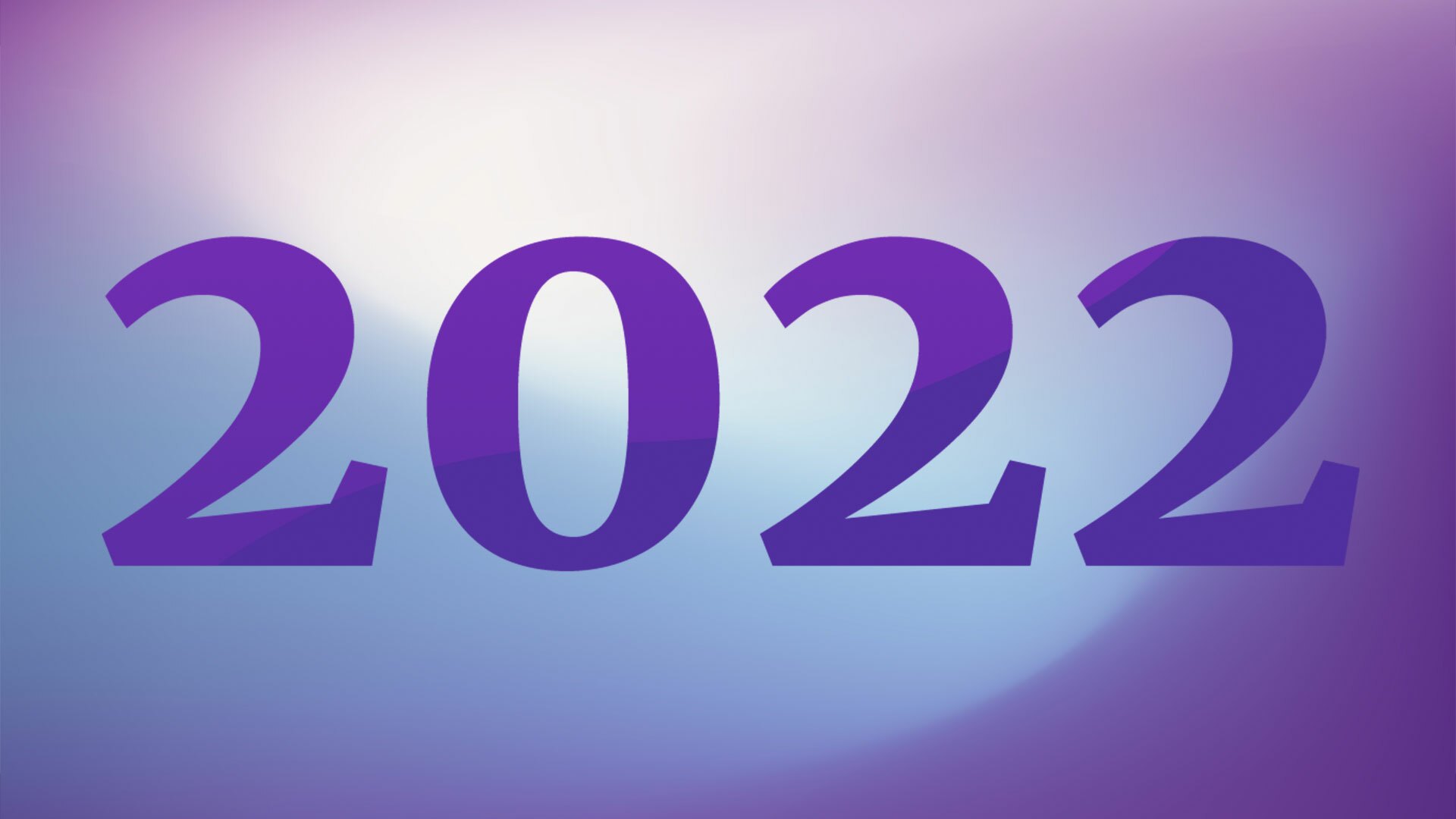 smartQare has finished a wonderful year 2022. A selection of highlights the team looks back on;
CE MDR certification
Trial 2 and 3 with care provider Sensire and medical service centre NAAST-ZCN
Various studies and collaborations lined up for 2023
Special stories from users
Start of international collaborations
Successful clinical validation of the oxygen saturation measurement and a paper presentation at the ASA annual conference.
New funding from angel investors
The first production batch of CE certified devices
Great new additions to our team
FDA 510(k) submission for approval
Invitation from the NL delegation to CES Las Vegas January 2023
The first Qristmas dinner :-)
We look forward to 2023 with confidence and with big ambitions.
And we look forward to welcoming lots of new patients and clients, healthcare professionals, colleagues, investors and partners on our journey.
On behalf of the entire sQ team
Cecile Goldman
Sign up for our newsletter. And stay informed about news, background information and user experiences.