smartQare in the media
We are on a mission! To improve healthcare. Offer a solution to current capacity shortages. Be able to start preventing care.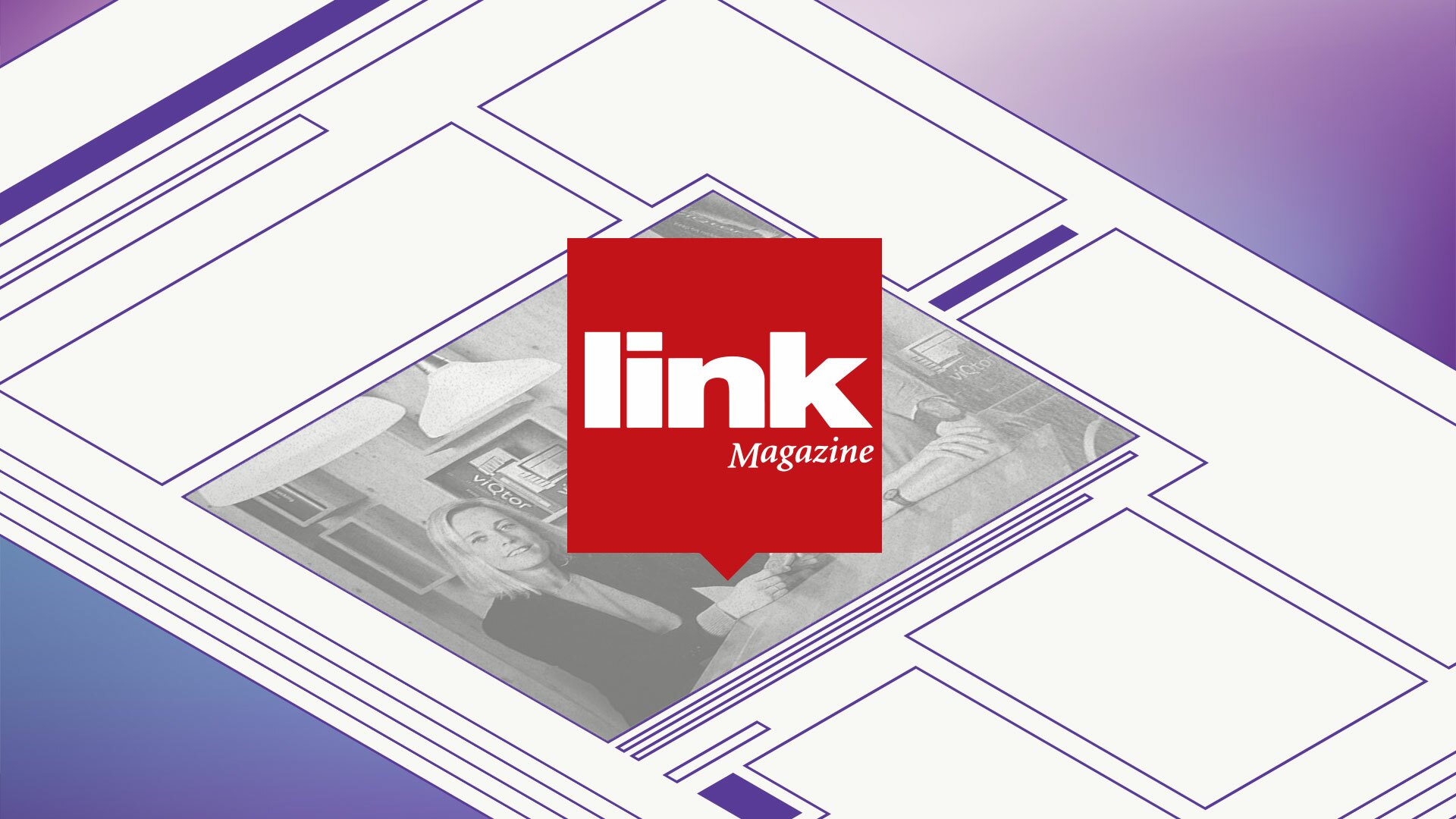 Our ambitions are big and (also) our time and resources are scarce. Making the right choices at the right time is crucial to achieving our goal. And we do not do this alone.
For instance, we make choices together with Demcon, our partner in the development and production of viQtor.
And we also get valuable advice from our network, such as in round-table discussions with other parties with similar ambitions. So we stay lean and mean but on a broad base of expertise and experience.
More on this in two articles published in Link Magazine in the month of April.