viQtor's next steps
viQtor has a unique combination of functions and continuous measurements. viQtor can be used as is and continues to evolve. Soon we expect to be able to add a number of new functions.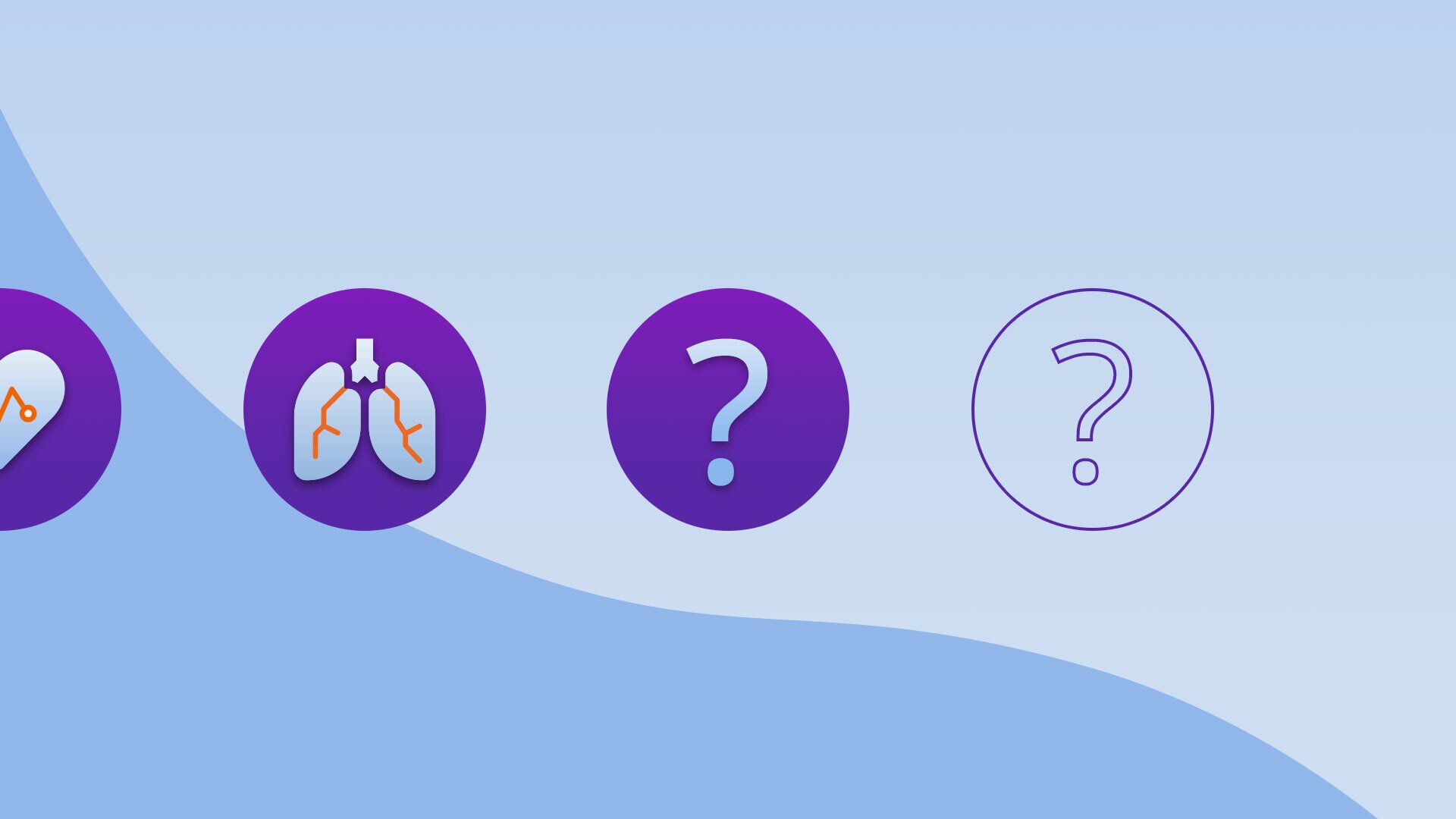 New features of viQtor
With even more measurements and functions, viQtor can add more value for even more patient groups. And that is in line with our mission to contribute as much as possible to people's well-being and to keep healthcare available and affordable for all of us.
The smartQare team works daily on:
the development of new algorithms based on which we can measure extra vital values;
the addition of new features;
improving wearing comfort based on user feedback;
improving the dashboard and apps based on user feedback.
Roadmap of new developments
In 2023 we will work on adding and certifying:
respiratory rate (RR),
heart rate variability (HRV),
bluetooth function for connection with other measuring equipment,
several types of bracelets.
We are also starting the development of:
blood pressure measurement,
respiratory rate variability (RRV),
detection of atrial fibrillation (AF),
activity-related measurements.