USA here we come...
The Netherlands will be represented with 70 start-ups and scale-ups at the Consumer Electronics Show (CES) in Las Vegas January 2023. CES is the most influential tech event in the world.
Since 1967, CES Las Vegas has become the global stage for innovation. Every year, more than 180,000 participants from more than 160 countries gather here.
Technological innovations, both for B2C and B2B, are showcased at CES to potential customers, partners, investors and global media.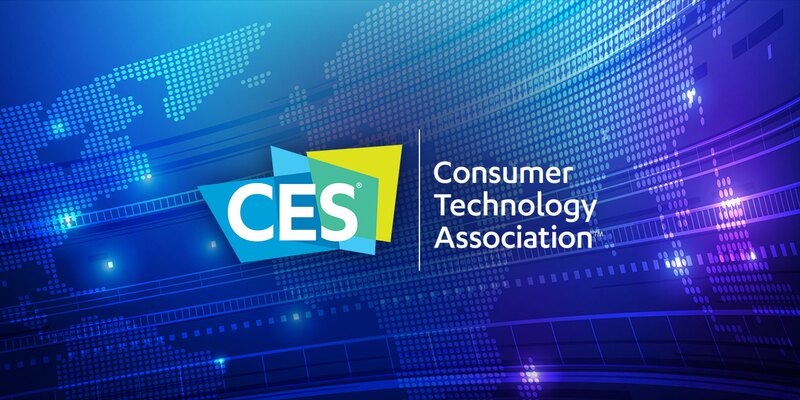 For the first time, in 2023 (in addition to start-ups) almost half of the Dutch delegation will consist of scale-ups. The number of MedTech (medical technology) participants is limited. Only a handful of the delegation has an application for the medical market. And one of them is smartQare!
Thursday 13 October was the official kick-off for the Dutch trade mission during 'CES Unveiled Amsterdam' in the Beurs van Berlage. The event was organized in collaboration with the Dutch Ministry of Economic Affairs and Climate Policy and was opened by John Kelly, vice president of the Consumer Technology Association.
Minister Micky Adriaansens of Economic Affairs and Climate was also present and visited a number of the participating Dutch innovations: "CES is a proven global stage for Dutch start-ups and scale-ups to present their innovative solutions. Not only on the international market. , but also to interested investors. This way, these entrepreneurs can grow. We do this by including seventy companies that develop promising technology or products."
For smartQare it will be the first time we go to CES. A wonderful opportunity. We are already in talks with interested American parties and we have the FDA 510(k) clearance pending. Participation in the largest electronics show in the world can speed up the move to the US. We will use the coming weeks to prepare as best as possible here. We are looking forward to meet new customers, strategic partners, investors, and global media.
We would like to keep you informed of what CES will bring us.
Make an appointment for a demonstration
Would you like to know more about viQtor, our solution for 24/7 monitoring? Make an appointment for a demonstration and discover what viQtor can do for you.